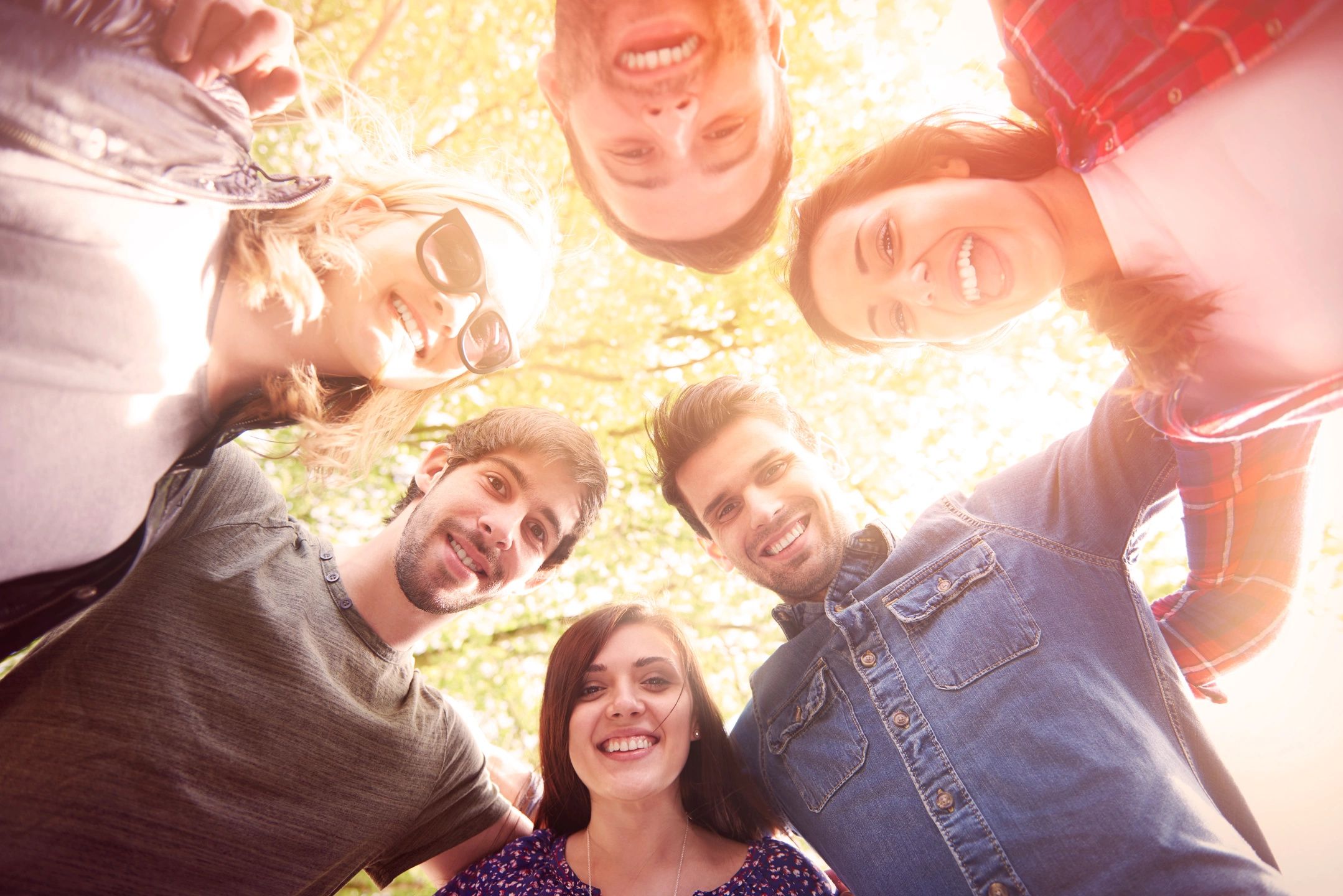 Our iSuccess programmes are all about empowering you to find your inspired path to a build a thriving business that you love, to take your influence, impact & income to the next level and leveraging your unique expertise in ways that bring you greater flexibility & freedom.
Who I work with
I work with consultants, coaches, therapists, health practitioners, trainers, designers and other experts – individuals and small partner firms – who have a vision and commitment to grow & scale their business, are unsure of best next steps to take but are ready to work in a focused, productive way to achieve the transformation they want for themselves and their business.

There's absolutely no reason you should stay stuck trading time for money, spinning your wheels on brand messaging or confused by all the different options for internet marketing.
I help you gain the insights, inspiration & clarity over your business strategy and the confidence & belief to push forward to implement approaches that drive results for your success.

What is iSuccess?
iSuccess is my proprietary business growth tool. It helps ensure you design a marketing system capable of delivering a consistent flow of ideal clients willing to pay you premium fees for your services and programmes.
The 7-Dimensions for Success is what drives our curriculum. Our courses are designed to help you to clarify who you serve and what you do, to position, brand & price you & your business effectively in the market place, and to plan out a digital marketing system so you can implement a leveraged & lucrative strategy for growth.
Using this step-by-step formula to review your business plan, you can create a business that is purposeful, profitable, sustainable & scalable and achieve the influence, impact & income you deserve for the value you deliver as an expert.
Learn more how to apply the iSuccess framework to transform your business performance in Jay's new book "Leveraged Consulting – How to Brand, Market & Grow your Business as an Educational Entrepreneur in the Digital Age".
Why I created iSuccess
The iSuccess Business Academy is both my vision and a vehicle for helping other consultant-coach type experts like you to find & follow your own inspired path to growing & scaling your business into a value-driven, digitally smart and lucrative enterprise.
In today's world of information overwhelm, it can be confusing knowing which is the best strategy for you as an individual and which tactics to choose from the plethora of shiny online tools. Because it really depends on what kind of business you want and what you want to achieve with it. Success means different things to different people, so there's not going to be one model, formula or silver bullet that will work for everyone. If you're currently feeling that other courses don't recognise you're an individual and you need help finding the sweet spots for your business, it's time to re-align, re-focus and re-affirm!
The iSuccess approach supports you to evaluate YOUR business (or business plan) against a defined set of characteristics of a successful business so you can more easily see and select what's right for who you are, what you do specifically and how you want to show up in your business – are you extrovert or introvert, are you active on social media or more of an author type, do you want to work one-on-one or with groups – because you don't have to follow what others do, there is a choice!
Business owners are increasingly looking for help with the mechanics of their business – strategy, structure and systems – yet also need the mental and emotional support you get from coaching. Dialogue is a critical component in performance improvement. If you want to close the gap between where you are now and where you want to be in your business, you need expert guidance, an empathetic listening ear and individual feedback on what you're doing in order to move your forward.
iSuccess is designed to develop your capability as a strategic entrepreneur. We help you to build a brand based on your professional values and personal ambition, to develop your business skills and overcome internal blocks so you can make good decisions about which business models, personal development and marketing approaches will help you most to achieve your vision.
Creating learning plans, e-learning courses and mentoring programmes totally aligns with my personal values & beliefs about how to improve performance. I'm a big believer in telling not selling, and as importantly, teaching not preaching. This really suits the fact that:
(1) I really dislike the whole ethos of traditional selling, pitching and prospecting and prefer to focus on marketing that engages, educates and enrols clients gracefully into working with me to achieve their goals; and
(2) I'm super dedicated to developing effective learning designs that my "students" enjoy and that help them get results, fast.
If you're fed up of courses that do not move you tangibly forward towards your business vision, then you need an environment that not only teaches you stuff, but also supports you to drive your vision, recognise your own worth and claim your success.
TEACHING & TOOLS
Inside the iSuccess membership site, you have access to focused, step-by-step business and marketing education that I've specifically created to serve my ideal clients – ambitious expert professionals who:
Want to grow their business
Need to understand their performance gap
Are willing to invest in their own development
Are committed to their own success.
You'll have access to my insights and expertise through the e-learning courses and resources (templates, checklists, planners) that I've created that will help you to design, plan, implement and evaluate business improvements and changes.
If you prefer to work through the courses with mentoring support, our add-on ACHIEVER programmes are the way to go, pick a level of support that's right for you.
All our Achiever members have access to our community of practice through the iSuccess VIP private Facebook group.
MENTORING & MASTERMINDING
As well as the group programmes, our ACHIEVER add-on mentoring options provide a high level of my personal support and deeper coaching.
You'll really benefit from the combination of iSuccess membership and personal support if you're someone who likes to discuss things on an individual basis to: ground ideas, tackle overwhelm, talk through your 'true calling', plan out your business model, avoid procastination, overcome limiting beliefs and/or work through any tech hurdles.
I work directly with my Achiever clients in "hybrid" mode as a consultant-coach & business mentor so you get exactly what you need when you need it, alongside some firm hand holding and accountability thrown in for good measure!
Achievers have access to bonus trainings based on what's coming up for you … connection, collaboration, c0-creation!
COACHING & COMMUNITY
You will gain immense value, inspiration & support from other iSuccess Business Academy members – a community of like-minded, heart-centred, service-focused & professional business owners working on their entrepreneurship, branding, product development, marketing and PR.
Every month, Jay hosts a group Q&A type coaching call (via Zoom) where you can bring your questions, challenges and share successes to support you further, motivate you and inspire action.
We also have a dedicated, members-only Facebook group and if you're in one of our ACHIEVERS programmes, you'll also gain access to our Achievers Mastermind Group, bonus coaching training & resources.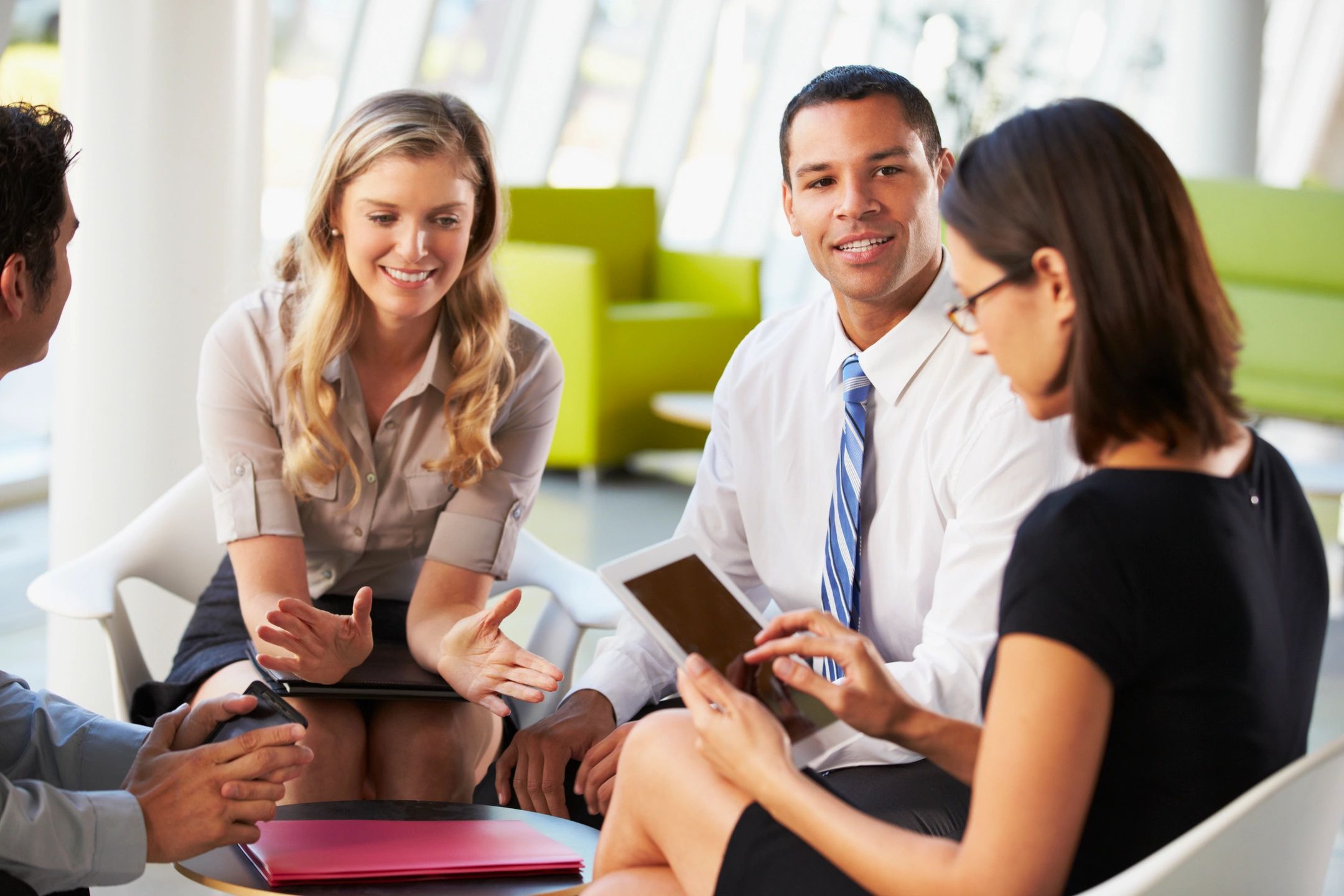 << Open up the boxes to find out more about what you'll gain when you join iSuccess.
Why join iSuccess?
As an iSuccess member, you can journey through our curriculum, courses & resources in a way that suits where you are in your business right now and what aspects you need help with in order to achieve success.
I believe there's a huge difference between information, training and education – so you won't just be given an e-book and left to figure out how to implement everything. There's structure & diagnostics, there's guidance & action taking, and there's accountability & feedback.
I believe that as a professional – consultant, coach, designer, therapist and other expert – who provides a premium service in your industry, you are amazingly awesome at what you do, even if it doesn't always feel that way when you're struggling to win clients and grow your business in what seems like an ever-competitive market place.
Some of the most successful business men and women I know are "heart-centered" entrepreneurs who like nothing more than using their expertise to be of service to others. While you may work in the passion zone, many expert consultants and transformational coaches don't always work in the profit zone and that can feel very frustrating when you know people really need what you do.
On top of that, often many of us have this feeling of being unworthy – some call an "imposter syndrome" where we think we just got lucky, others do it better, and we fail to acknowledge our unique value and the outcomes we help people to achieve.
I'm pretty sure whatever you've experienced along these lines, so I have too – that's why I totally understand the highs & lows and the need to just get clear on what you need to do – at iSuccess we're about mindset first, tactics second. With so much information and overwhelm on digital marketing, you long for someone to help you gain the clarity, direction and confidence you need to succeed – so we focus on strategy, skills, structure + support.
Because I know the entrepreneurial journey can be long, frustrating and challenging, I'm dedicated to assisting you towards your inspired path.

Our iSuccess education is uniquely designed to combine e-learning with optional 1-2-1 mentoring and a level of individual support you don't usually get with other online programmes. This means you will make tangible steps forward: learn, assess ideas, plan, get things done and make real strides to achieve the big vision for your business.
iSuccess Business Academy introductory membership fee is just £15 / month.

The whole purpose of education is to turn mirrors into windows.

Sydney J. Harris, American Journalist