058 Leveraging the Power of Creative Problem Solving and Collaboration to Improve Business Results PART 2
– Interview with Janice Francisco
Digital Transformation for Sustainable Growth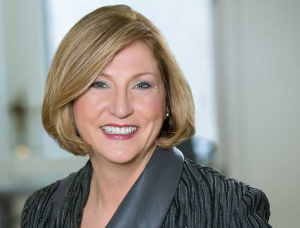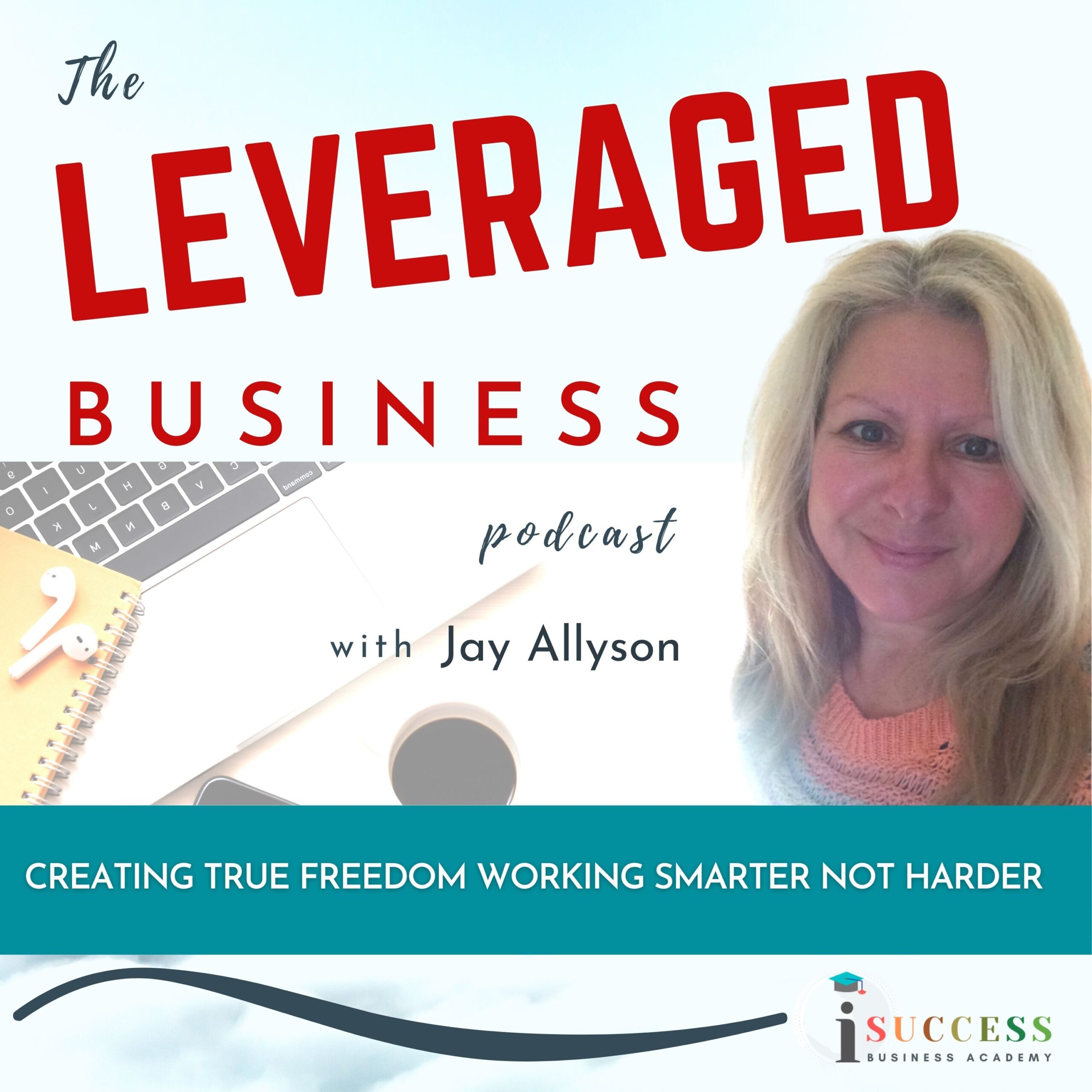 SHOW NOTES FOR THIS EPISODE
In part 2 of my interview with Janice Francisco, we turn to collaboration to improve business results. Through our conversation, we explore some of the challenges and opportunities that come with digital transformation. We talk about the process of innovation and team building both from our work with clients and more personally in our own organizations.
Janice focuses on improving innovation outcomes in organizations. To do that she developed the ThinkUP Innovation Framework™ and the Innovative Instructional Systems Design™ model used in BridgePoint Effect's training programs, such as Mindset Reveal and Collaboration to Produce Results.
Since 2017, Janice has also been leading a global scale up through digital transformation in her own business, with the need to leverage operations, finance, marketing and services delivery.
When you're responsible for leading a team, you know how easy it is to be stressed out because your team isn't working like it should. If you've hired carefully, but somehow the team isn't working well, if they come to you with every question – it takes up a lot of your time.
Yet, Janice argues that collaboration is a very learnable skill. As Principal Consultant, Facilitator & Coach, she has worked with over 500 teams helping them learn how to do it. Anyone who wants to transform their team can follow her simple process. (You can even use this process and tools at home!)
What you'll learn:
— Should You Hire on the Basis of Team Skills?
— What Entrepreneurs and Corporate Innovators Have in Common
— The Importance of Enrolling Your Team in Your Vision
— The Distinct Parts of the Problem Solving Process Where Teamwork Works
— BridgePoint Effect's Own Leveraged Strategy
— How to Start Exploring the Potential of Collaboration to Improve Teamwork.