053 How to Leverage Your Unique Success Strategy and Create Accelerated Business Plans from Starting Up to Scaling Up Online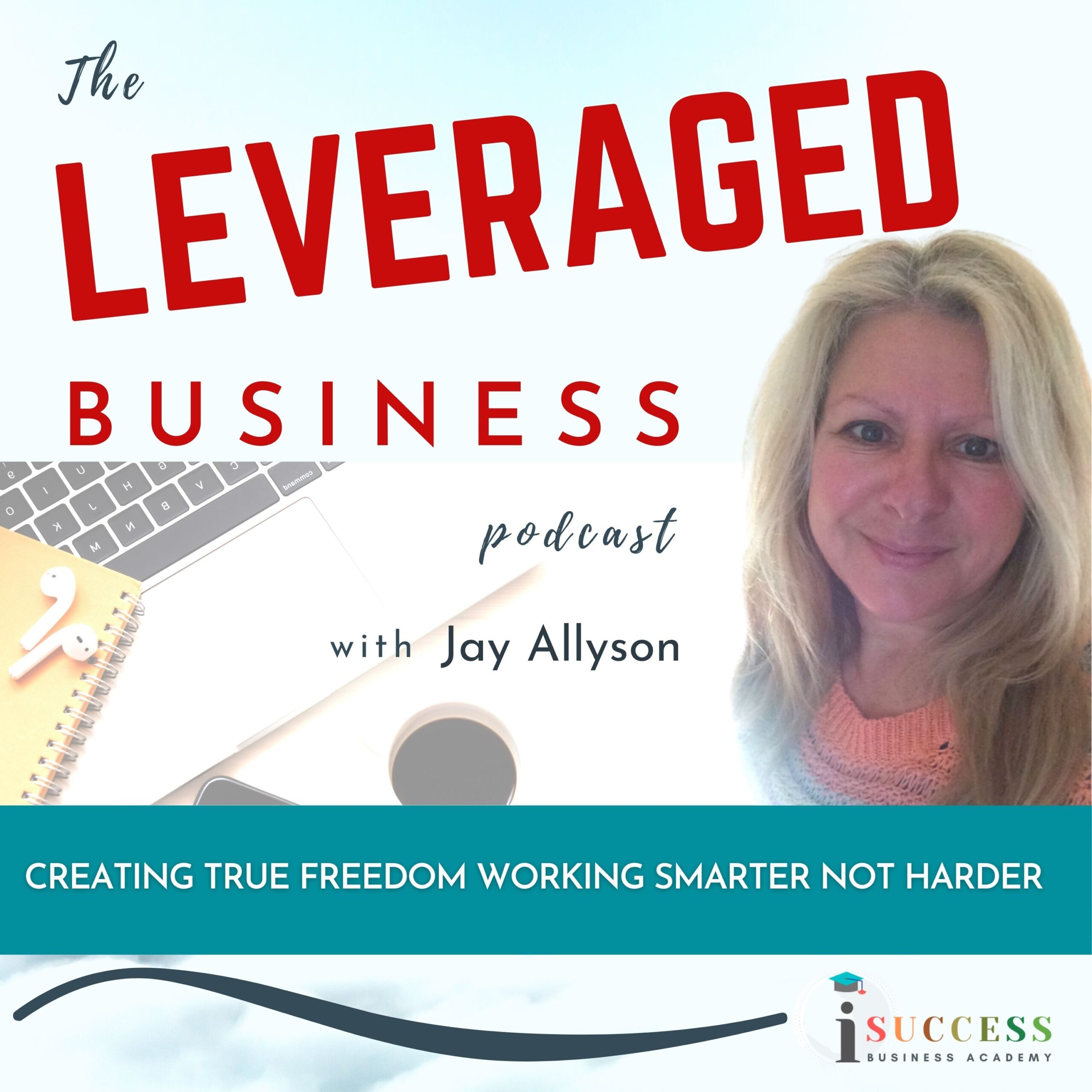 SHOW NOTES FOR THIS EPISODE
The pandemic has forced many businesses, large and small, into accelerated business plans for digital transformation, notably the rapid shift to online modes of delivery and marketing channels. Meeting customer expectations and getting a fair share of digital customers is increasingly driving strategy.
If you're reinventing your business model or even just starting with a new online offer and need to get momentum, or if you've a sellable offer but want to scale – you want to do it well, and you want to do it fast.
For those of you building a business around your expertise, make an impact, and at the same time earn what you're worth, there are several stages you go through. Getting to the next level can feel like a whole new ball game – new challenges, new obstacles, new skills to get your head around. This episode is all about how you can accelerate that process.
When you have a focused business acceleration strategy and clear plan of action, support and accountability to execute it, you'll spend less time on the runway or spinning around mid-air and more time making progress towards your desired destination.
How would it feel to have a 90-day business acceleration plan customized just for your business? Tune in and find out how.

Links: