The FREE Stuff
Just a little taste of what we do
and how we help …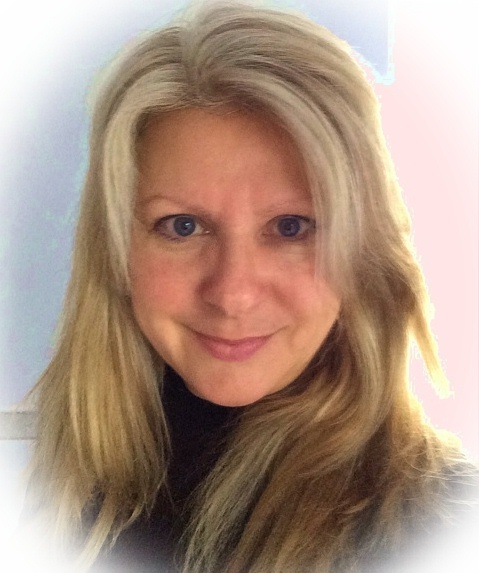 Free Strategy Consult
Our popular free discovery call with Jay is an informal confidential session to help you refocus your business plan and success bottlenecks.

Free Business Articles
Jay's blog articles on strategy, marketing, digital transformation and personal development to support business growth and independent success

Free Marketing Checklist
A free digital marketing success checklist infographic showing six key tactics to engage, educate and enrol and how they support your strategic marketing plan.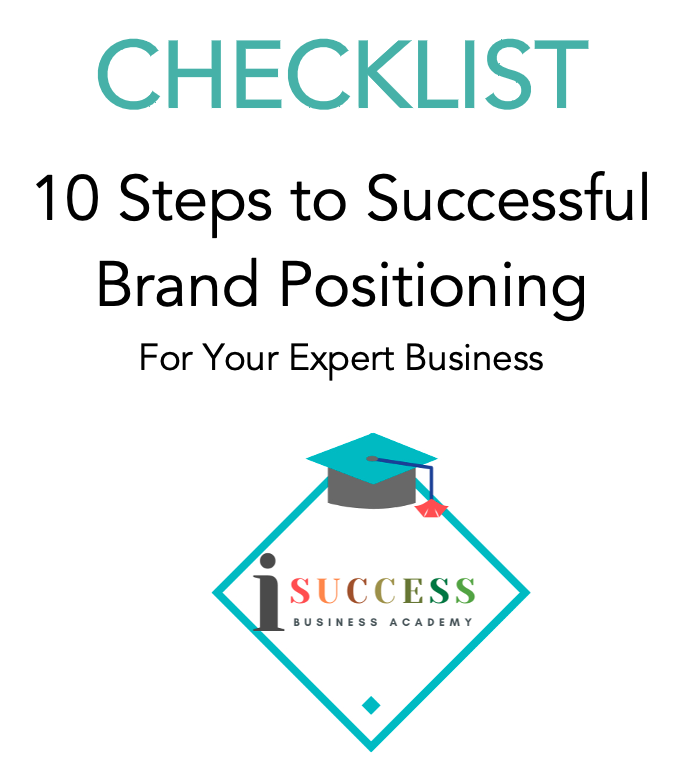 Free 10-Step Brand Positioning Checklist
A free planner to guide brand positioning for consultants to showcase their expertise

Get Corporate Clients Checklist
Grab the free 6-steps checklist to help you build out your B2B sales process to get corporate clients consistently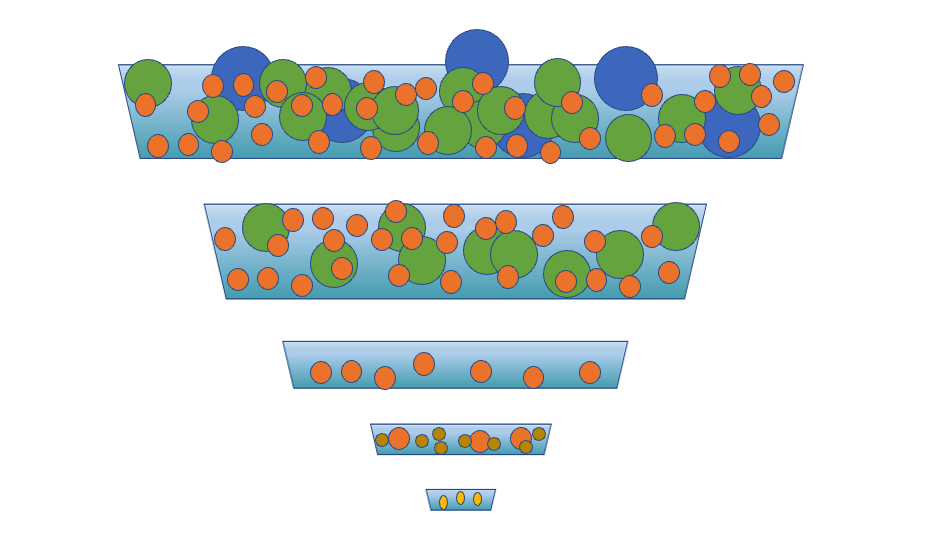 Free Client-Getting Checklist
Self-assess your operations with this iPLAN for the only 3 systems you need to bring in clients, consistently and create a 6-figure business.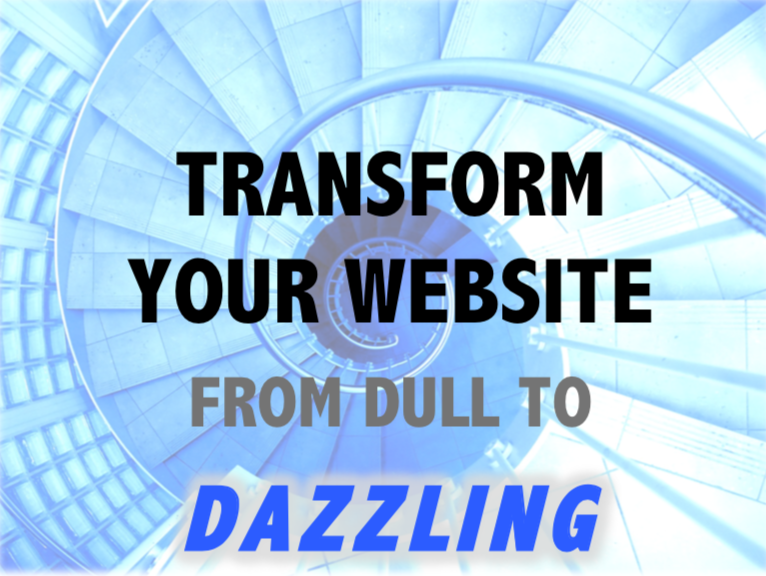 Free Website Guide
Transform your Website from Dull to Dazzling – 50 Tactical Design Tweaks to Attract More Clients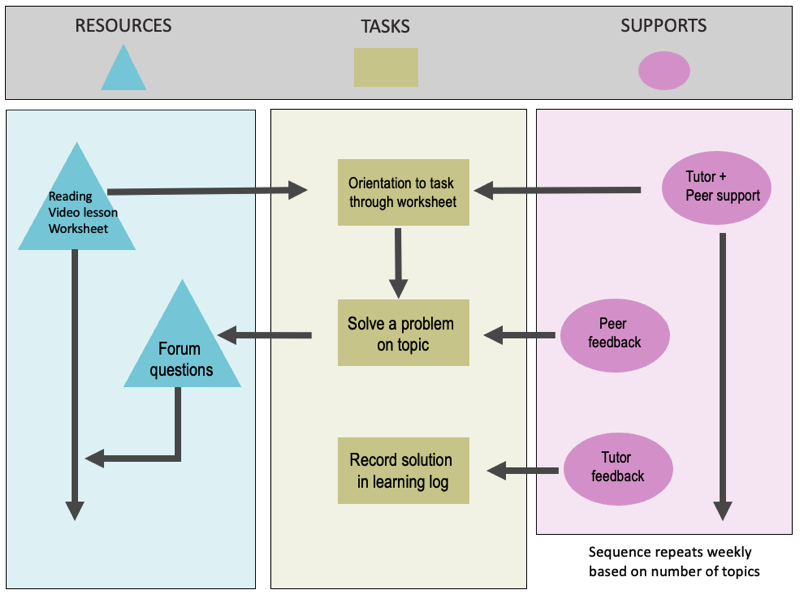 Free 5-Step Online Learning Design Planner
Map out the learning outcomes, online design and evaluation plan for your course or program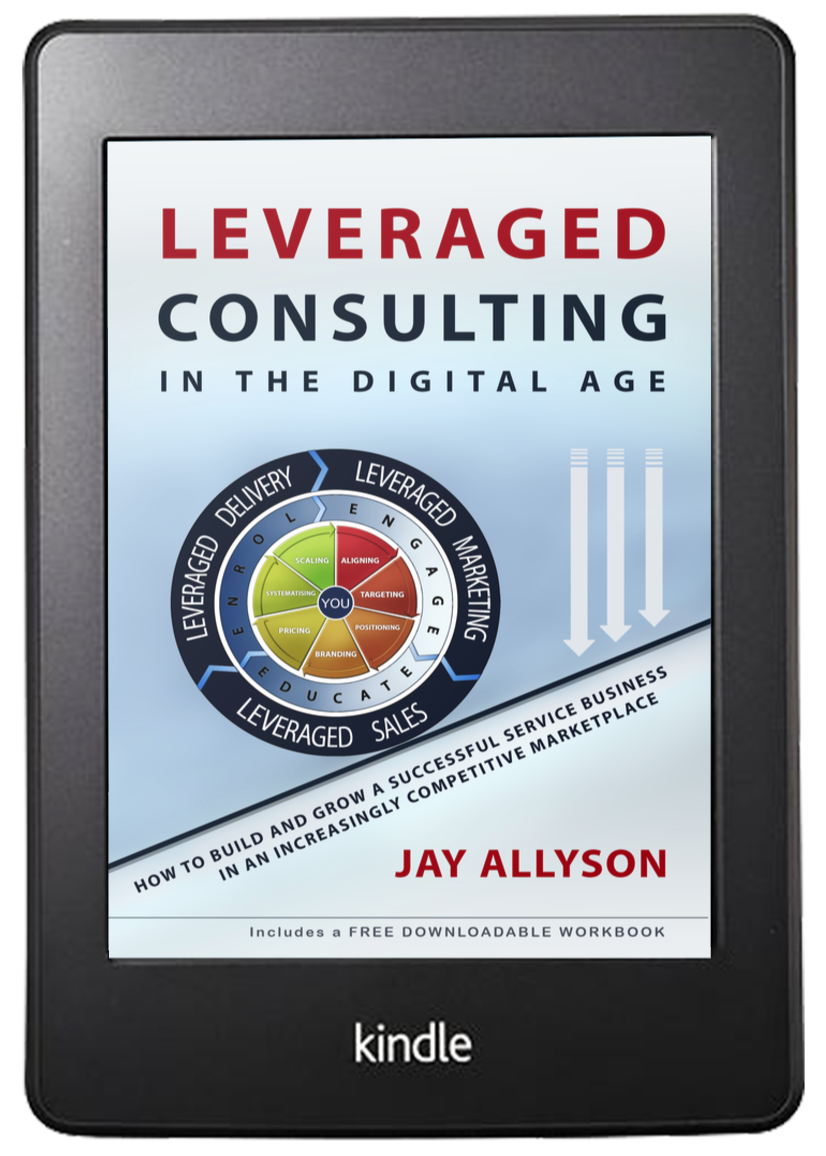 Free Book Sample
Read the introductory chapters of Jay's book 'Leveraged Consulting in the Digital Age'

Free Consulting Proposal Template
A high level outline of a post-exploratory call consulting proposal, and guidance on what to include and how to present it.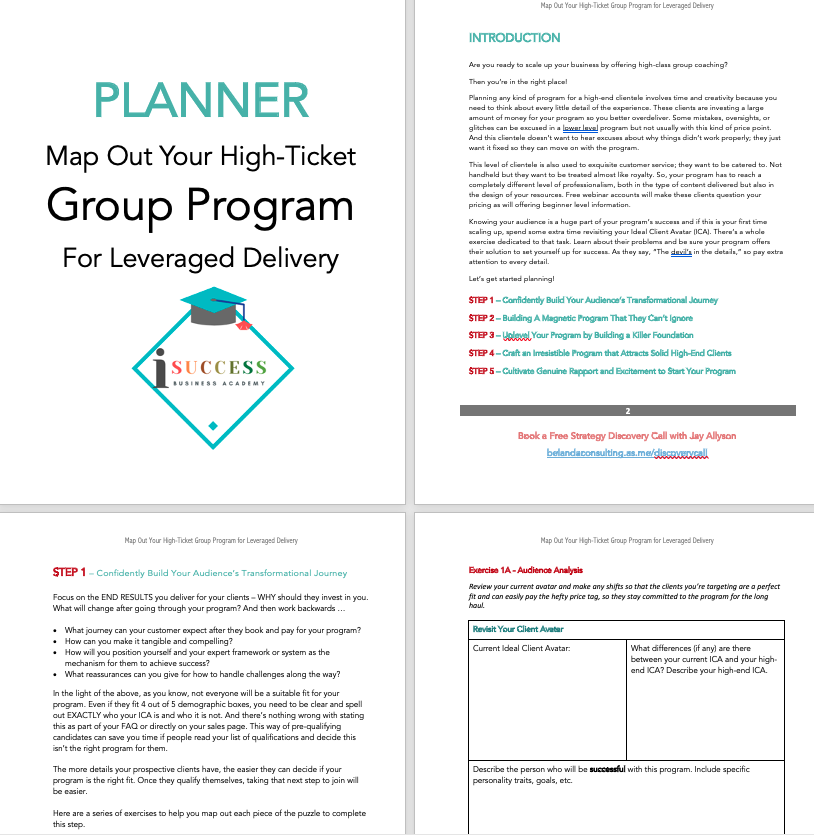 Free Group Program Design Planner
A free step-by-step planner for creating a successful high-ticket group program your clients love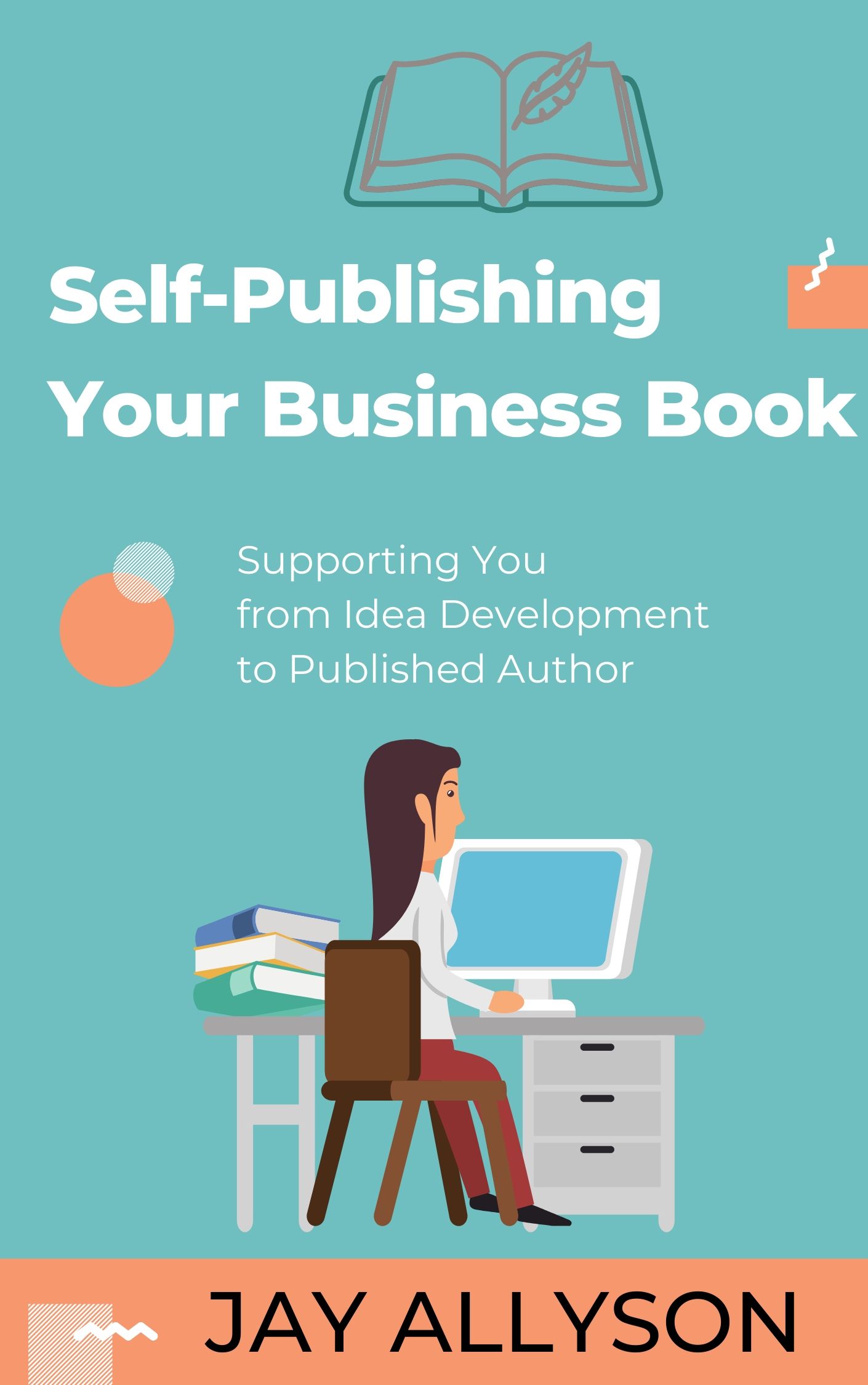 Free Book Publishing Guide
A step-by-step strategy for what to do before, during and after self-publishing your book.

Free Leveraged Business Webinar
A free webinar on where you can learn the strategic shifts for creating leverage with digital transformation in your business.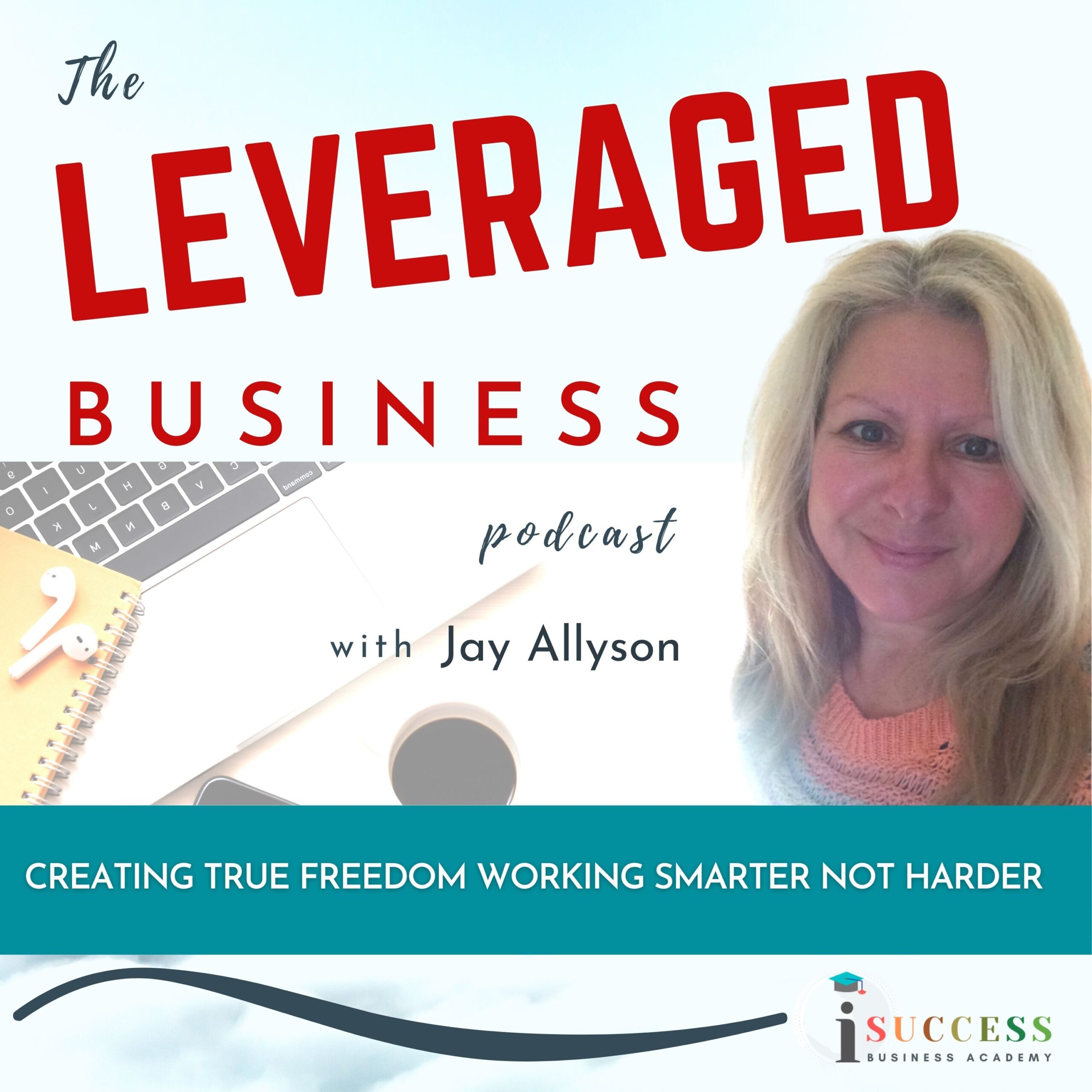 THE Leveraged Business PODCAST
Hosted by Jay Allyson, the show offers insights, to help service-based businesses who want to work smarter not harder.

Free Business Articles
Get your pressing questions answered by sending us a message via text or audio for Q&A with Dr Jay and we'll either reply or build content around it.
Let's Work Together
If you know you have a project you'd like to work on with us in a more bespoke way, you can engage us in a consulting arrangement. 
Leave your details and a brief outline of what you require and we will get in touch to schedule a scoping call.