051 Roadmap for a Healthy Business

Part 2

 Achieving a Sustainable Business
– Interview with Sarah Cooke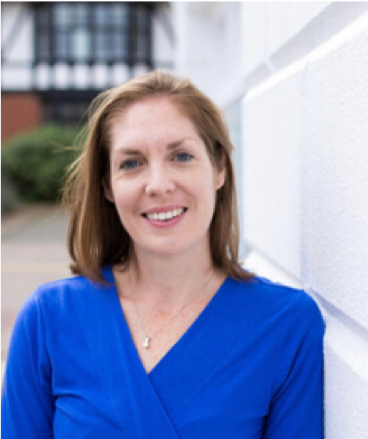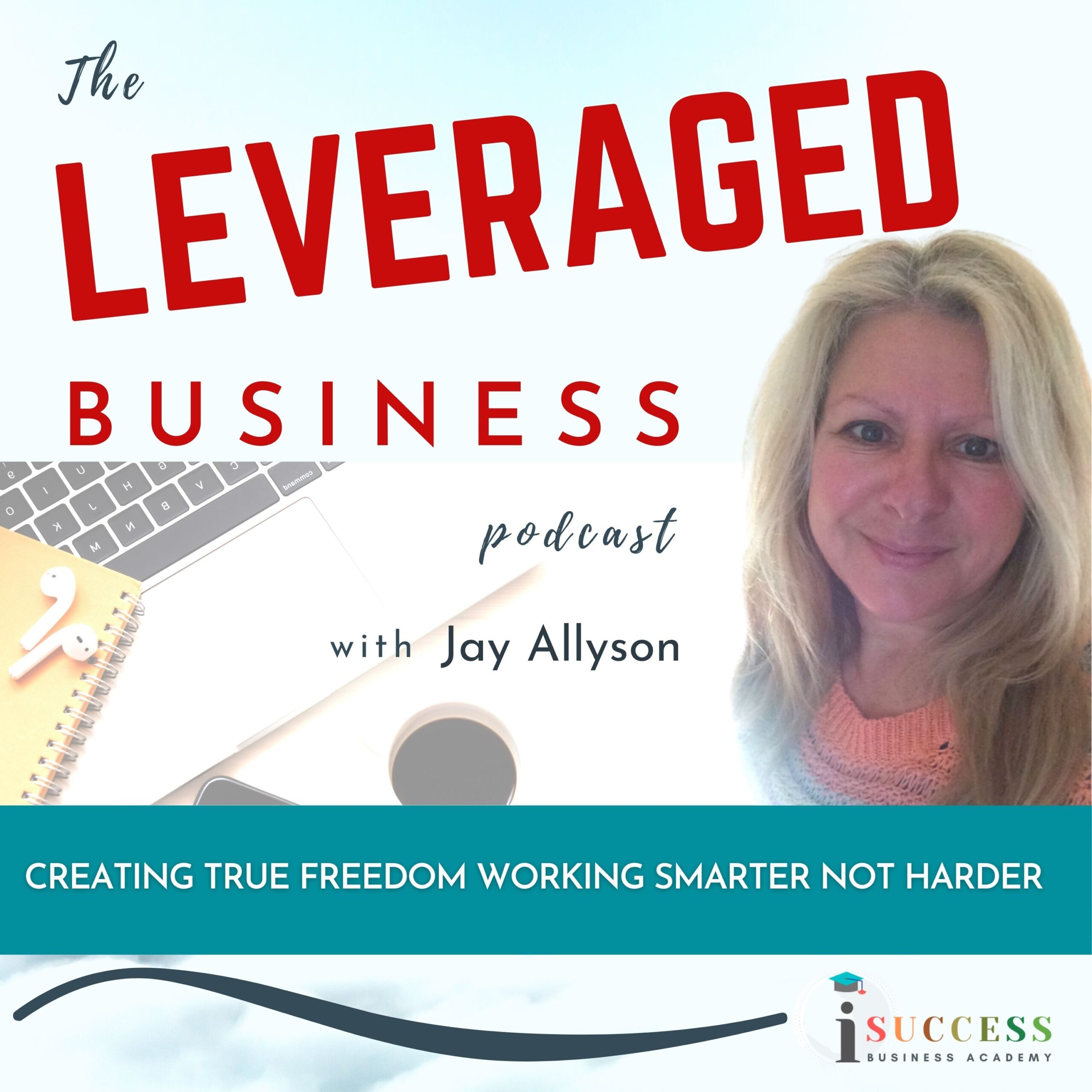 SHOW NOTES FOR THIS EPISODE
Part 2 of our interview with The Healthy Business founder and coach Sarah Cooke continues with a focus on leveraged business strategies for achieving a sustainable business and successful equilibrium between time, money and lifestyle goals.
Working with big corporate brands for 15 years before starting her own business journey, Sarah has run the gamut of business models. From splitting her time between UK and Singapore, a serious sports injury and learning to walk again, and being a mum, she's experienced more ups and downs than most.
Sarah has set up several successful businesses, shifting her business model each time to suit where and how she needed to live and work. From corporate brand and sales consultant to retraining as a holistic therapist, building and selling a successful product business and now a health business coach, she's experienced the potential and pitfalls of success at any cost.
Having learned how to achieve business and financial goals without compromising your health, she now runs a business helping entrepreneurs in the health and wellness space to build a business they love.
Sarah has been on the hunt to find a multi-tiered business model that provides her with good life balance, and fits with the various demands on her time and energy. Her focus is on taking care of your mind and body, and how that translates into the workplace.