Ep47 Why the Money Isn't in the List When Selling High Ticket Offers with a B2B Prospecting Strategy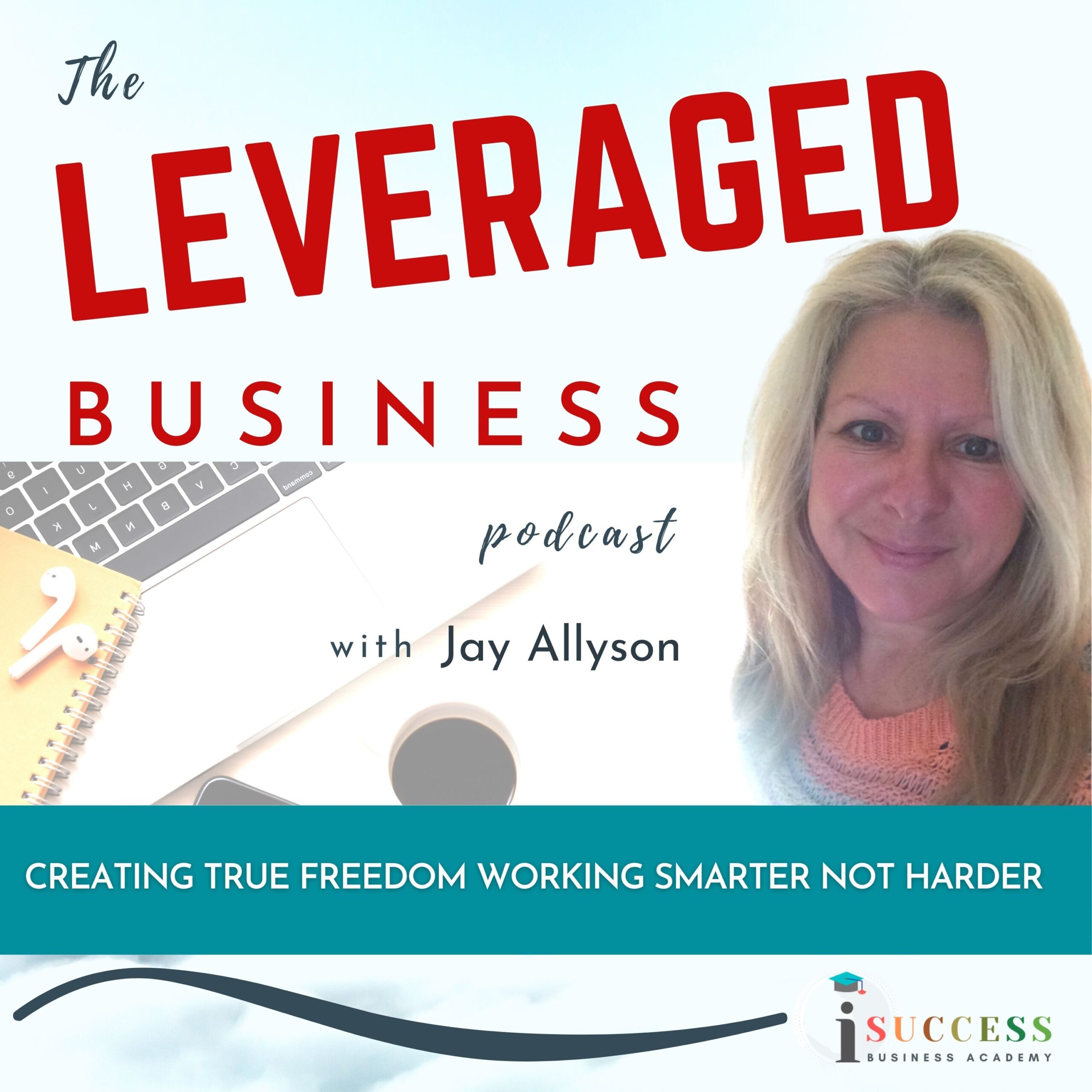 SHOW NOTES FOR THIS EPISODE
Think the money is in the list? Think again. Because the real money is in the follow-up.
In this episode, I'm focusing on a B2B prospecting strategy that isn't all about building a big list.
Without a great back end to support your pipeline efforts, you'll wind up with a huge list of names that do little but cost you money. And nowhere is that more true than with a high ticket offer.
Because a good B2B prospecting strategy is much more focused on outreach and personal relationship building. But you do still need a list of contacts to work from – a pipeline. So I'm opening up the discussion about what the difference looks like and the ways you can approach it in your business if you're selling into organisations.
What we cover:
Resources:
Article – 31 tips for driving unlimited traffic from solo ads
Book 'Endless Referrals: Network Your Everyday Contacts Into Sales' by Bob Burg