040 Empowerment Principles for Entrepreneurship – Leveraging Our Unique Gifts to Make a Difference in the World
–

Interview with Monique Wells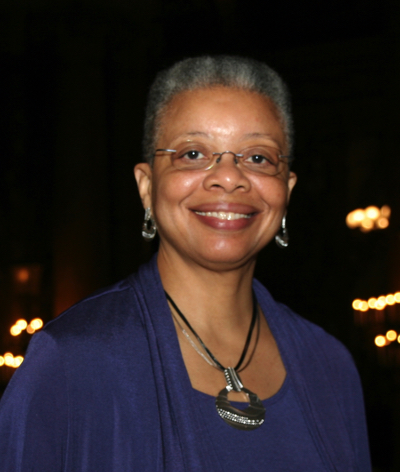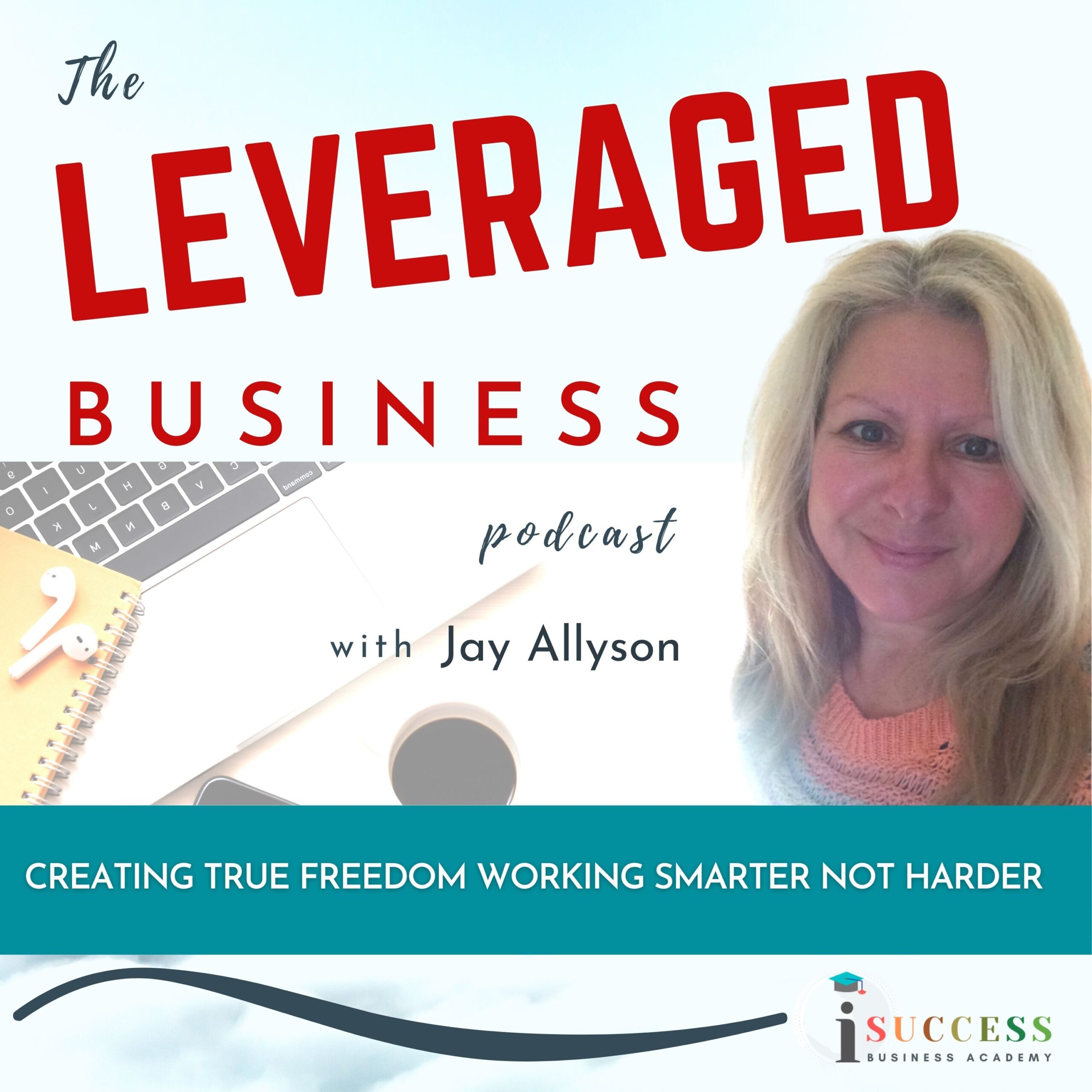 SHOW NOTES FOR THIS EPISODE
In this episode, I'm joined by the wonderful Monique Y. Wells, founder and CEO of the Wells International Foundation (WIF), and we're diving into the question of empowerment and how it relates to your energy, partnerships and success.
In the interview, we focus particularly on women's empowerment, which is a strategic area for the WIF, but the empowerment principles for entrepreneurship apply to any gender, race, religion. Issues of leadership, lifestyle and legacy apply to all of us who strive to do good work in the world, and to make a difference and to be successful doing it.
I'm really excited for you to hear what Monique's brings to bear on leveraged business goals, as she shares her insights on leading by example and leveraging our unique gifts.
What we explored: