Episode 073 –
6 Steps to B2B SALES: How to Find, Engage and GET Corporate Clients, Consistently – Part 1 Prep Work that Pays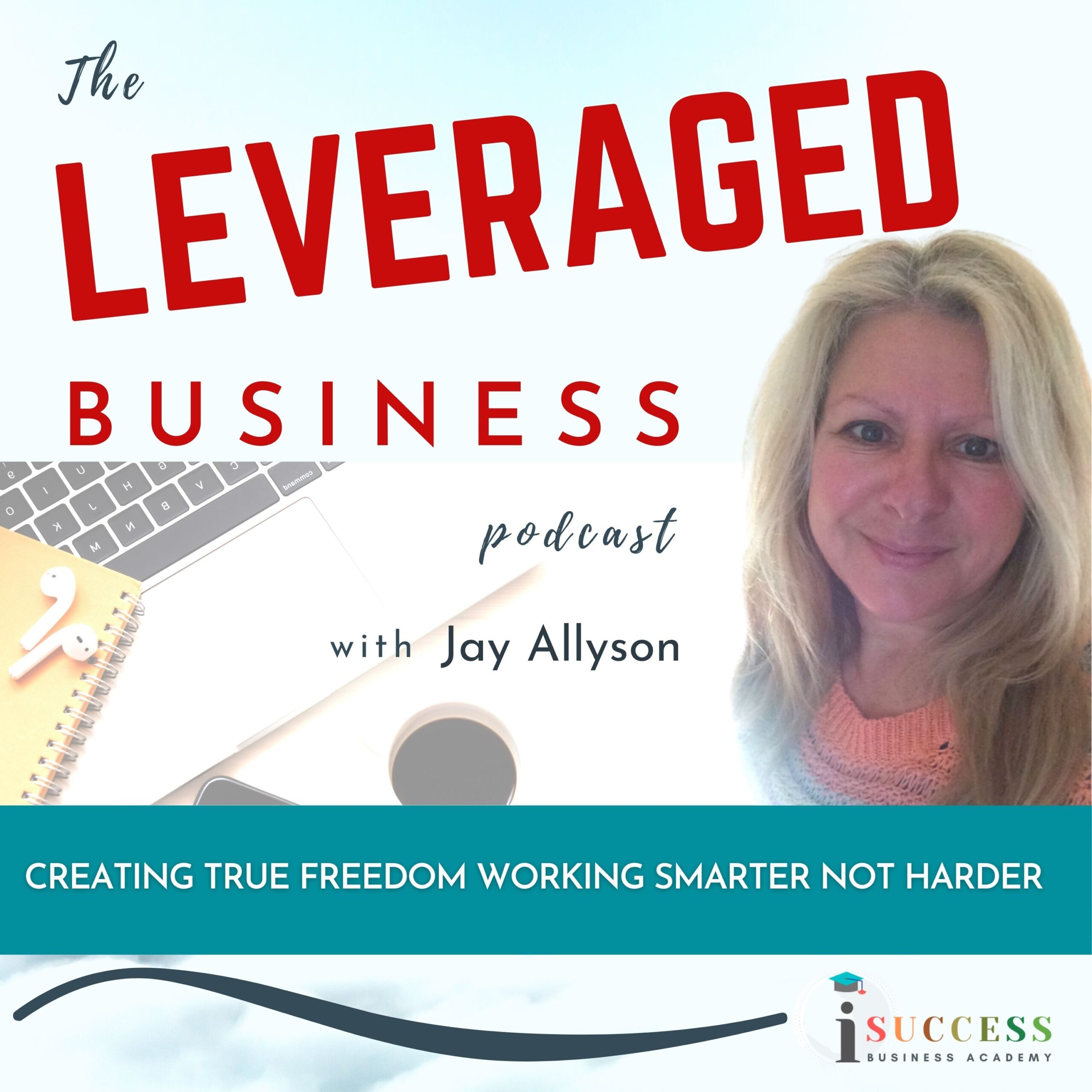 SHOW NOTES FOR THIS EPISODE
How do you position yourself to become one of the "fortunate" professionals who consistently get corporate clients and build lucrative B2B businesses?
In this 3-part mini-series, I share 6 steps to find, engage and win contracts with business-to-business clients. Because most consultants, coaches and experts go about B2B sales all wrong or they miss vital steps. It's a process that has served my business very well.
The B2B sales process follows the same general principles as any marketing and sales to consumers. You still need to get clear on the ideal client, position yourself and what you offer as a match to their most pressing needs. But you also have to think specifically about the pain points and needs at the organizational level as well as the people you deliver to 'on the ground'.
In part 1, we start by setting out the landscape of the B2B marketplace and talk through what is and isn't B2B in terms of the pay-offs and then talk through the critical first step of positioning yourself for success and building a pipeline.