064 Dancing With Wisdom – Leveraging Wisdom to Increase Entrepreneurial Wellbeing, Fulfilment & Resilience
– Interview with Dr Sunil Raheja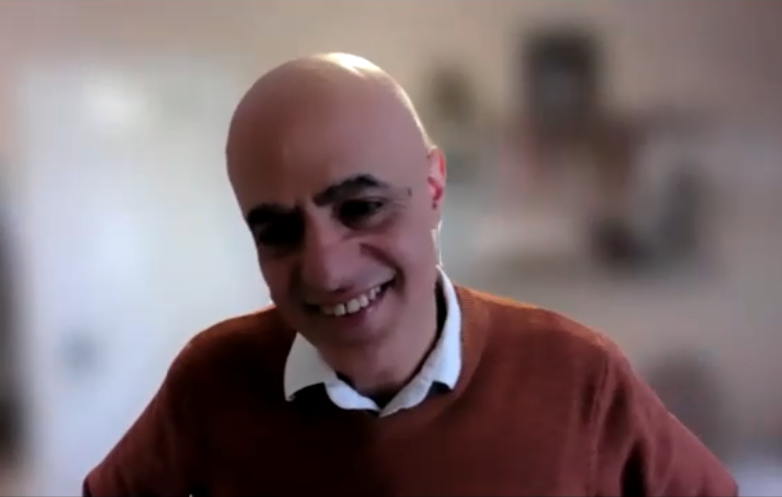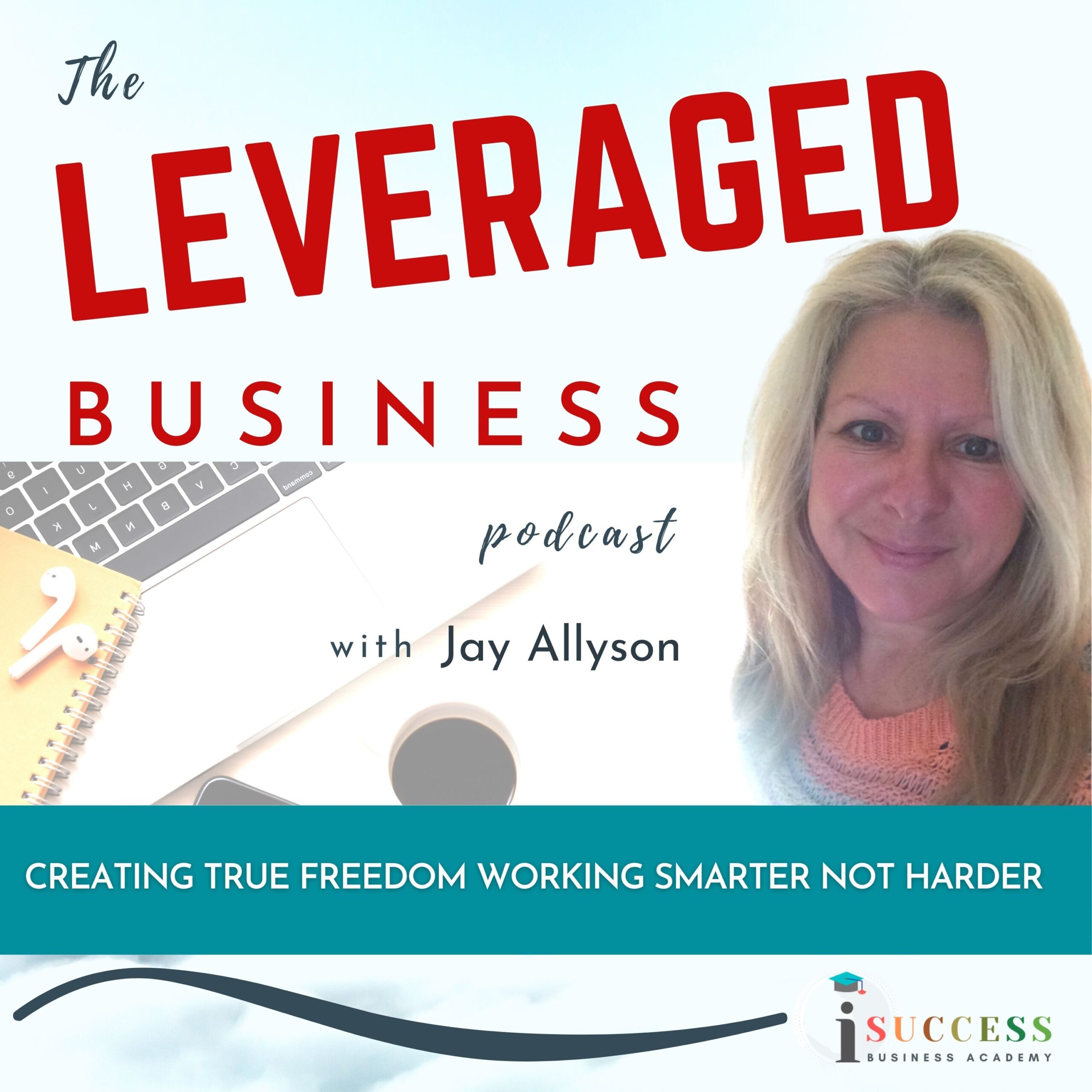 SHOW NOTES FOR THIS EPISODE
Today, we're learning how to leverage wisdom to increase entrepreneurial wellbeing, fulfilment and resilience in a cynical, complex and chaotic world. This is the theme for my interview this episode with Dr Sunil Raheja, author of Dancing With Wisdom: A Sacred Quest to Restore Meaning, Purpose and Fun to Your Life and Work.
Sunil is a practising psychiatrist and coach who equips overwhelmed, frustrated and distracted high achievers to figure out their next best step so that they can create the life they hunger for and still have time for family, friends and fun. He also has a podcast and YouTube channel on the theme Dancing With Wisdom alongside his private practice.
Wisdom is the rich simplicity of being yourself wherever you are. And dancing with wisdom is all about embracing the gift we all have to change our perspective or our life, our relationships, our business, our world. Life's challenges can diminish, define or develop you: the choice is yours. It just takes wisdom to make wise choices.
Desiring, developing and deepening in wisdom is a path to handling life's trials, tribulations and truths in a way that encourages us to look beyond the superficial quick fix answers. It's a road to entrepreneurial wellbeing, fulfilment, and resilience.
With his blend of 25+ years as a mental health practitioner and his own personal pilgrimage, Sunil's insights are fascinating. His book is no superficial self-help manual. Written for people of faith and those of none, he invites you to join him on a quest for that which is difficult to find, by asking four fundamental questions:
What person am I going to be?
How do I relate to others?
What work will make my life meaningful?
What legacy do I want to leave behind?
Sunil takes us on a journey across three core steps to leveraging wisdom as a philosophy to increase mental resilience. The search for meaning and purpose can come upon us gradually or sometimes suddenly; and creates a pivotal point in our life.
The sudden death of one of Sunil's closest friends caused him to ask these questions of himself. He helpfully sets out the reasons why we crave wisdom, how we might grow in it, and concludes with the means for deepening in wisdom and living life in crescendo.
This is a stimulating education on how to live life well and a timely literary contribution in a moment when a global pandemic has caused many to question what gives life lasting significance.