Episode 069
Earn Your Worth Part 2 – How to Build a Performance Boosting Course that's Wildly Profitable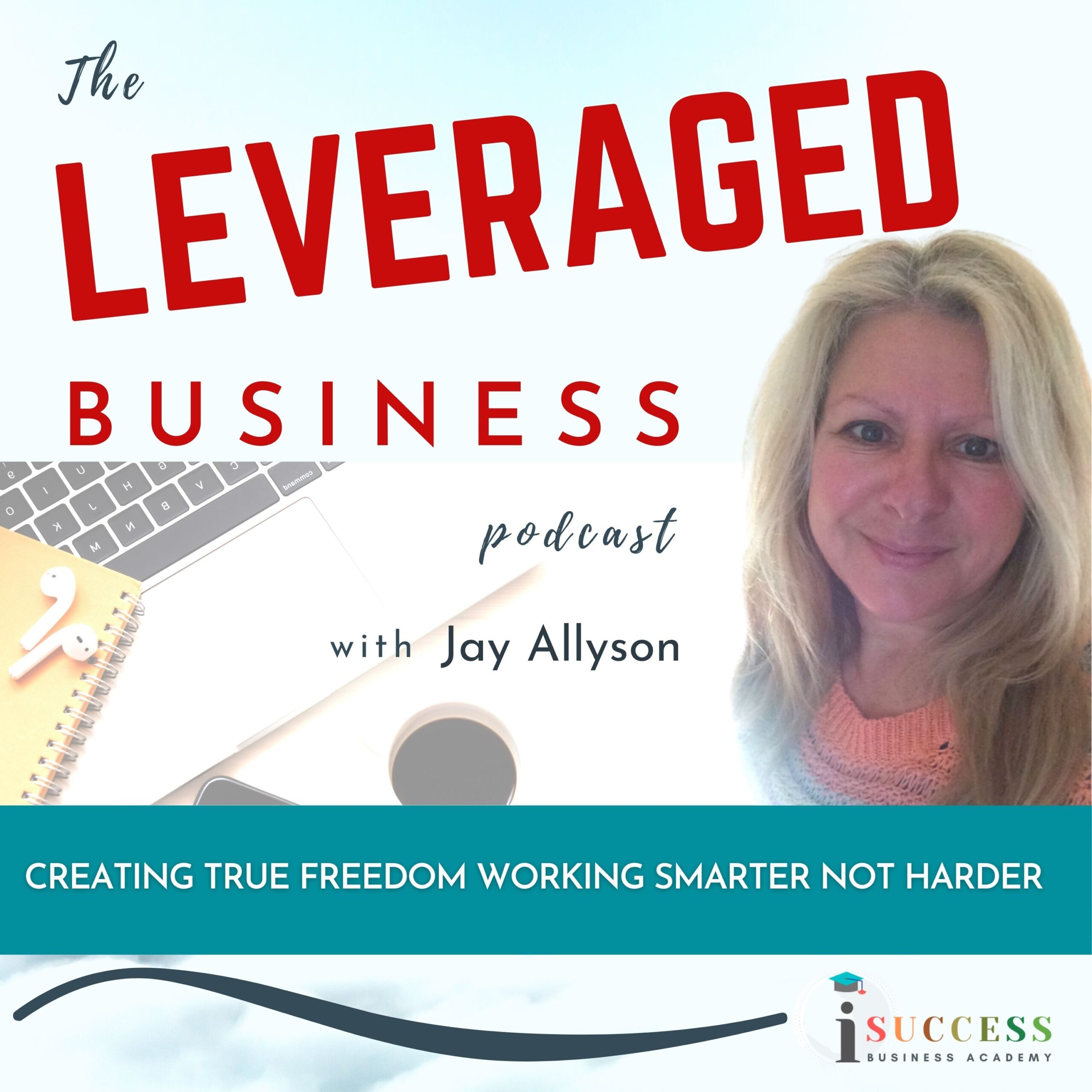 SHOW NOTES FOR THIS EPISODE
A performance boosting course is the most profitable online course as your participants will trip over themselves to buy and tell others too. When you build a course around your core concept, you want to make sure it performs and people get the results that you promise.
Most experts don't know how to build a profitable online course. They go about course creation all wrong, because there's a huge distinction between information, knowledge and understanding that most people do not appreciate.
Your best course design strategy is not focused on content, it's focused on helping your clients get the outcome they really want is by adding value to the knowledge base – a performance boosting course design.
In part 2, of our Earn Your Worth three-part series, we're talking about what 'worth it' actually means in practice to help you build a course that delivers real value. When you help people increase their performance , your participants will practically trip over themselves to buy your course or program and tell others about it too.