035 The Power of Podcasting to Build an Engaged Audience – Part 2 Leveraged Podcast Production Workflow, Promotion and Outsourcing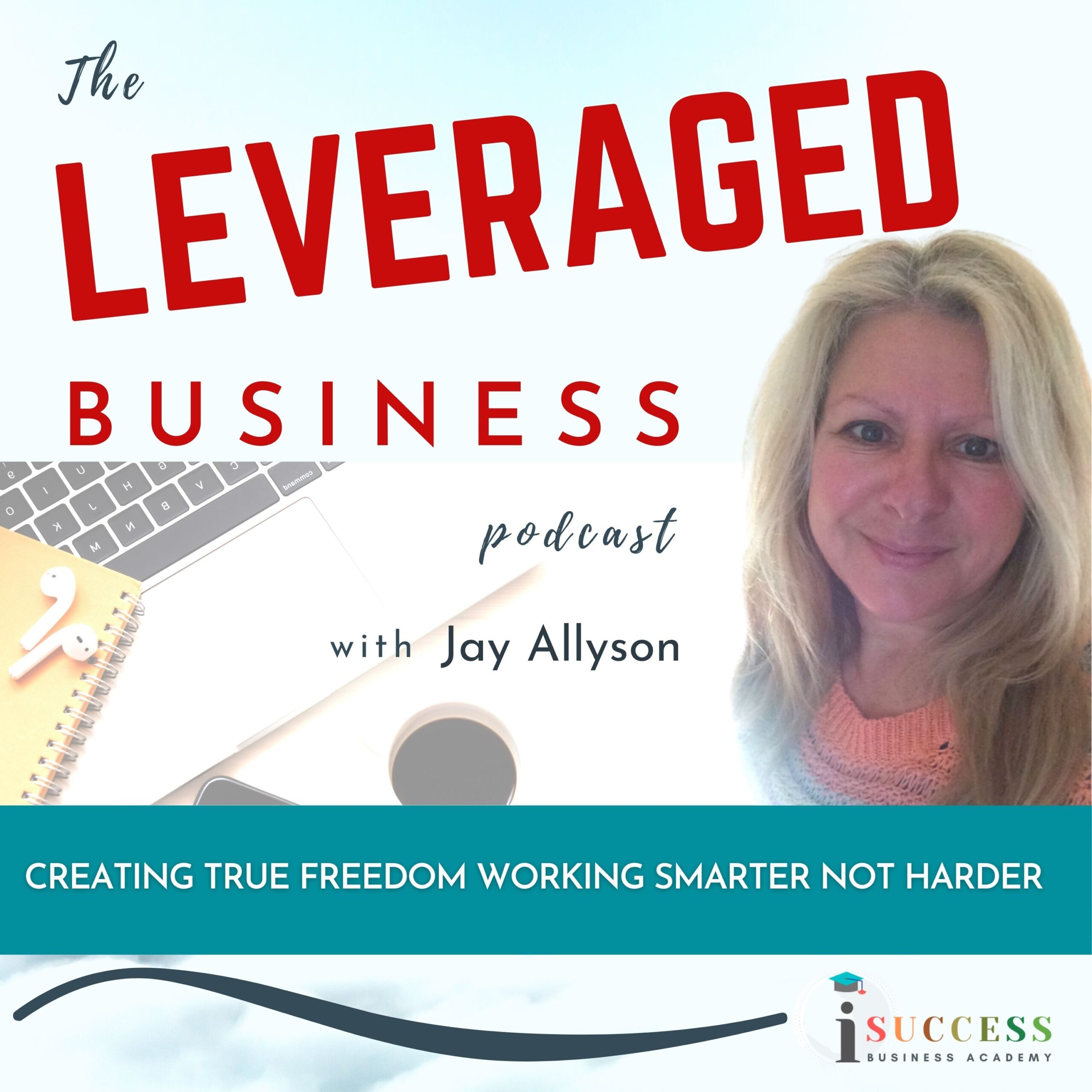 SHOW NOTES FOR THIS EPISODE
In this final, third part of our series on podcasting to build an audience, we're getting to the heart of the leveraged strategy for podcast production planning. There are three aspects to how you can leverage a successfully launched podcast show: growth, efficiency and monetisation.
We'll go through each one:
–           Ongoing promotion for visibility and increasing your listenership
–           Efficient workflow for leveraged podcast production and promotion
–           Consistent offer positioning for leveraged enrolments
And we finish by talking about the importance of patience, consistency and lessons learned as you podcast grows.
Further support & resources:
Workflow spreadsheet (as an example)

Book a Discovery Session with Jay
This 30-minute session is complimentary and completely without obligation. Together, we work out the key dimensions of your strategy and/or sales process that are the likely bottleneck for growth in your business. 
And then we can figure out what kind of support available in the iSuccess Business Academy best suits your time, pace & budget. Our pricing is totally transparent 🙂