Episode 072 –
Simple Authentic Pricing Strategies for Professional Service Providers to Determine Your Fees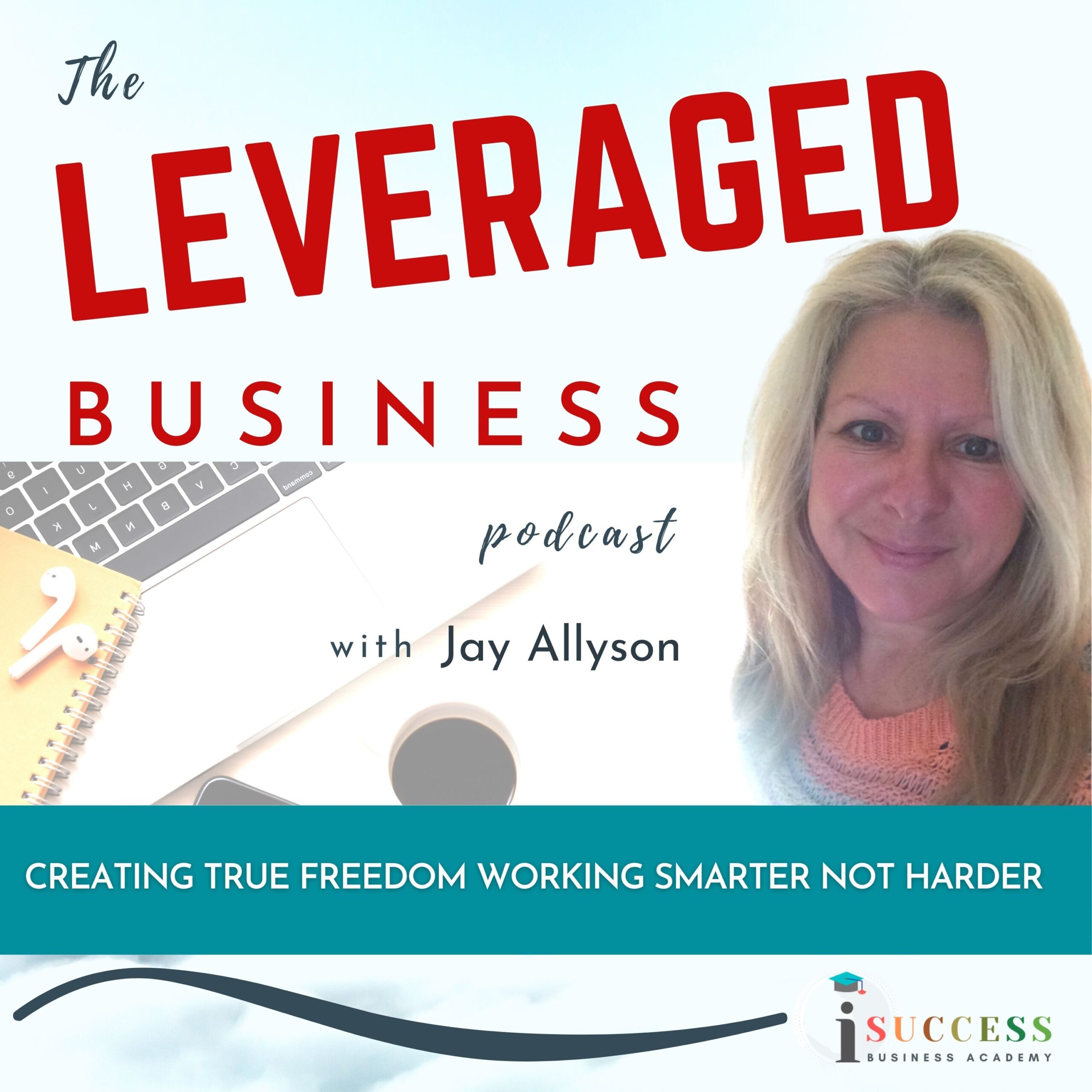 SHOW NOTES FOR THIS EPISODE
Learn how to stop undercharging and overdelivering with easy and authentic pricing strategies for professional service providers.
For consultants, coaches and other experts, what to charge might just be the most stressful decision you ever have to make, especially if you're new to business.
There are a lot of moving parts to consider to create a really solid pricing structure, so stay tuned for today's episode, because we're going to nail down the key strategies you can employ to get to that magic number.
You've got the competition to consider, your own skill set, the price you place on your own value for your expertise, the perceived value of what you do and deliver, what your market will pay, your location, and a host of other variables. Working it out can feel like puzzle you can't easily solve.
In this episode/article, I'll be taking you through some easy pricing strategies to determine your rates, the real way to sell high-priced programs and services, why you should never discount your rates and what to do instead, and when to raise your prices and when not to.
And then finally, I'll share how to how to stop undercharging and overdelivering in your consulting or coaching services. If you want to discuss your fees like a pro so you can feel confident and proud about charging what you're worth, make sure you listen all the way through.
Book a Discovery Session with Jay
This 30-minute consult is complimentary and completely without obligation – we'll talk through your current situation & setup, then identify some elements for improving your brand positioning & profitability.
I'll ask you about yourself, your business, your goals and current challenges, and with your permission, and we can decide together if you'd like some help to create a strategy and action plan to accelerate your business.