050 Roadmap for a Healthy Business

Part 1

Finding a Business Model that Works for You
– Interview with Sarah Cooke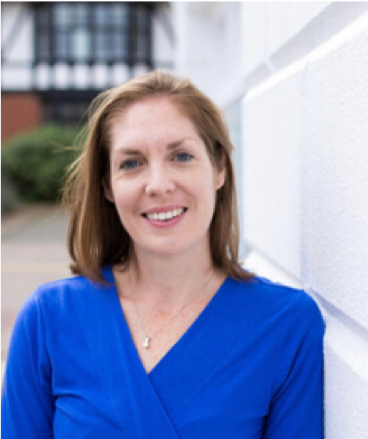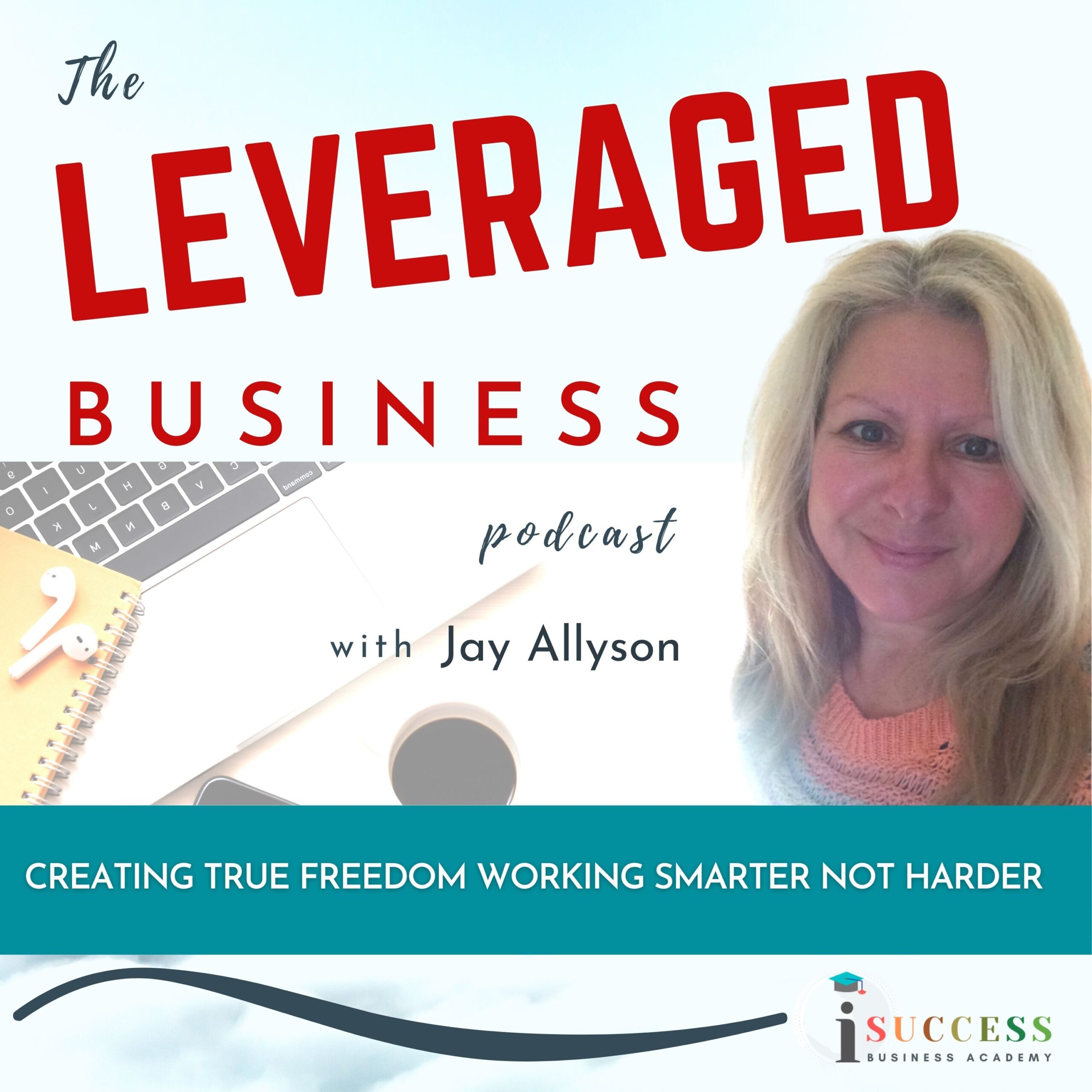 SHOW NOTES FOR THIS EPISODE
Our guest for the next two episodes is the wonderful Sarah Cooke, CEO and founder of The Healthy Business and The Healthy Business podcast. When Sarah and I met, we gelled right away because we're both very passionate about building a business that works for the life you want to live.
And like me, Sarah's really run the gamut of careers and business models seeking that whole equilibrium for what success means to us – as individuals as well as professionals, entrepreneurs and business owners.
Sarah's ability to home in on what she really wants and to make changes fast is striking, in both her business and her self-care. Her path to success makes for an interesting and insightful listen, and in this episode, she shares some of that journey and the approaches she has taken to making shifts in the right direction.
In this episode, Sarah shares her story, career progression and plot twists in a way that illustrates the need to bring together what drives us with what differentiates us, and to use that to find a business model that balances our desires for time, money and lifestyle.