Ep31 How to Craft an Offer and Sell It Fast –

Part 2

: Building an Effective Sales Process to Sell Your Online Program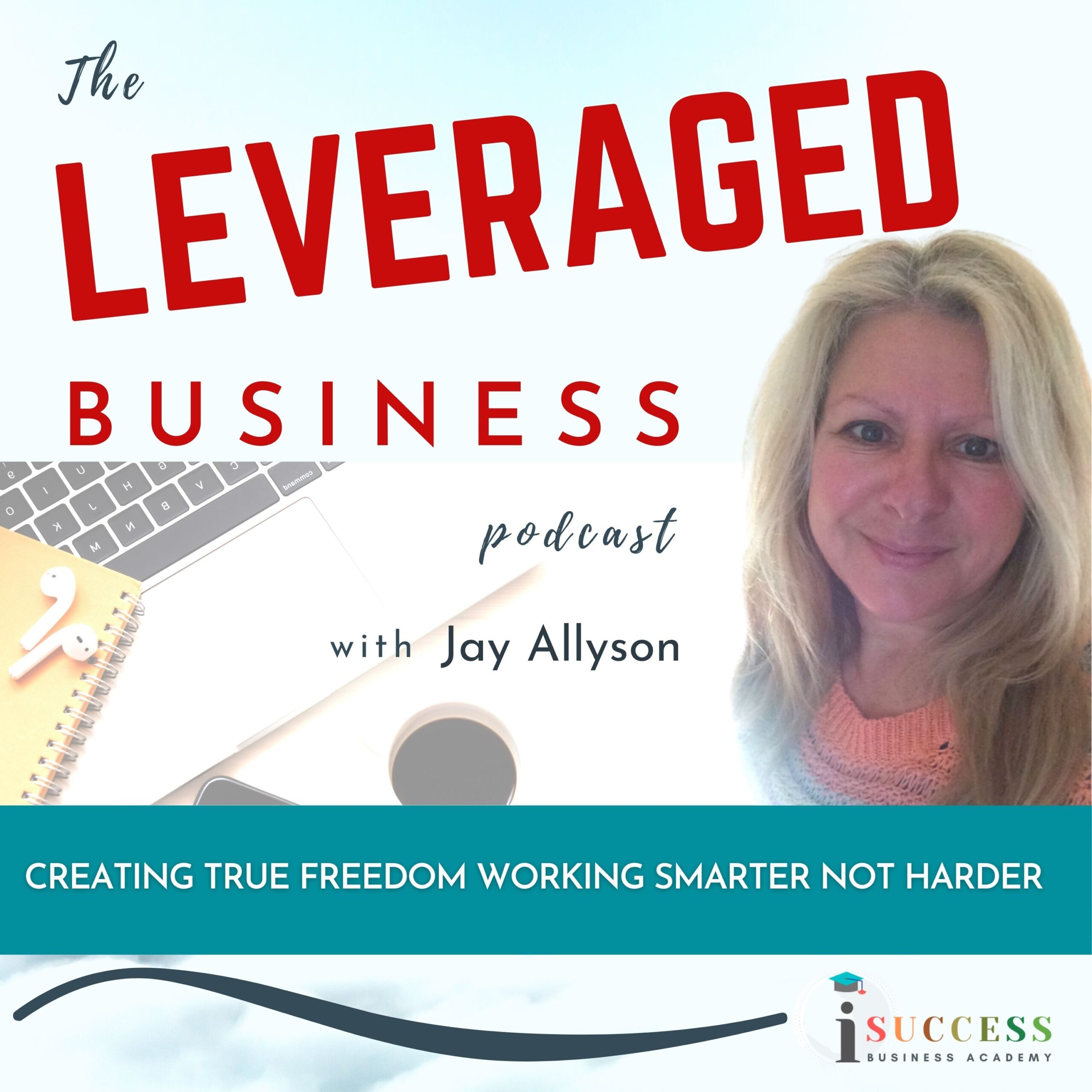 SHOW NOTES FOR THIS EPISODE
This episode is part 2 of How to Craft an Offer and Sell It Fast, where we look at ways you can build an effective sales process to sell your online program – a pathway that gets people excited and engaged about your offer, creates trust and moves them to enrol on your program.
If part 1 is about crafting your offer and you've done your market research well to elicit needs and gaps your program helps solve, now that we have designed our online group program to meet those requirements, we're shifting the focus to how you can sell it.
The trick for fast sales is how can we use this audience-led 'demand narrative' to resonate with our target market and create the vehicles for building trust.
Here's what we'll cover:
Resources & support:
Book a Discovery Session with Jay
This 30-minute session is complimentary and completely without obligation. Together, we work out the key dimensions of your strategy and/or sales process that are the likely bottleneck for growth in your business. And from there, we can figure out what kind of support available in the iSuccess Business Academy best suits your time, pace & budget. Our membership and mentoring pricing is totally transparent and super flexible 🙂
Apply for Your Free Consult Today