044 How to Avoid the Biggest Mistakes Using LinkedIn for Lead Generation (& What to Do Instead)

– Interview with Sophie Lechner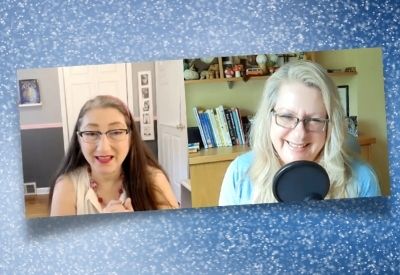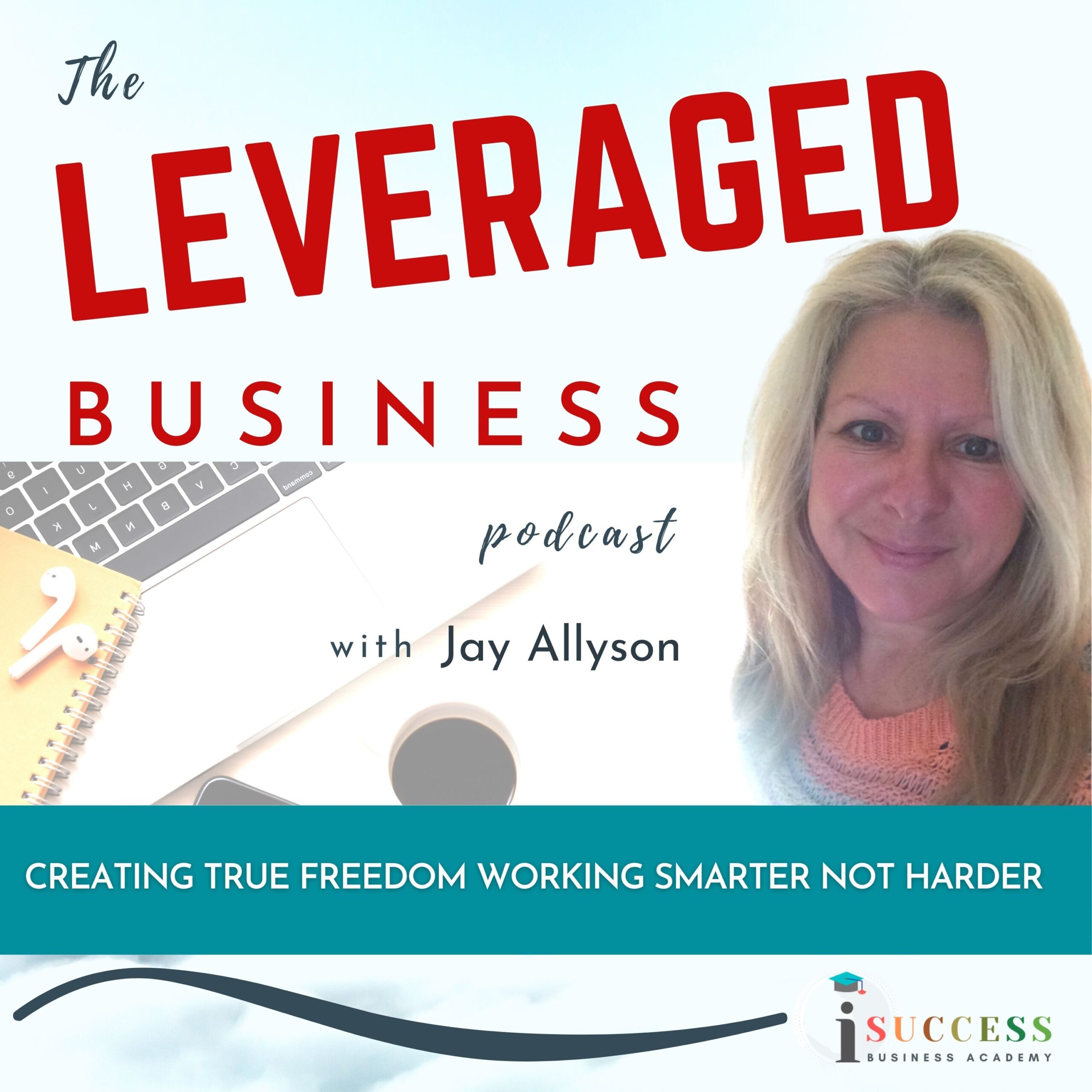 SHOW NOTES FOR THIS EPISODE
In this episode, I'm joined by the delightful Sophie Lechner, founder of the Global Growth Experience, and we're talking about some juicy leveraging tactics for using LinkedIn for lead generation.
Over the last 15 years, Sophie has built a large global network on LinkedIn that has led to speaking engagements, podcast invitations and an interview in Forbes. She speaks, consults and coaches on topics that are incredibly important in today's digital society – including cultural differences, global expansion and online networking.
Sophie's LinkedIn workshops and coaching program receive rave reviews, including from some of my clients and today she's giving us insights into what LinkedIn is all about, who's using it and why, how to avoid some of the biggest mistakes many service businesses make using LinkedIn for lead generation, and what to do instead to stay aligned with both your values and personality to attract your perfect people to you.
We'll explore three strands of a LinkedIn strategy that you can use to optimise your profile, get visible and communicate effectively with people to to build relationships and find clients.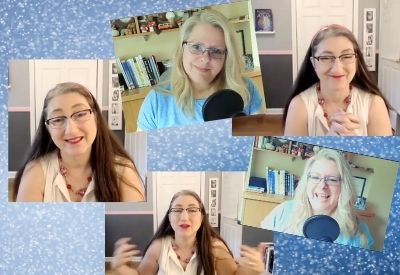 What we discuss:
Resources and support: