Last month, as 2020 closed in, I ran a webinar on how consultants thrive in tough times based around my own reflections on what's been an incredibly tough year in business. I hope it inspires you with insights and ideas for how you too can leverage your story and expertise to get visible and make an impact.
PREFER TO WATCH THE WEBINAR? – Go to YouTube.com/JayAllyson
OR YOU CAN LISTEN ON THE PODCAST AUDIO?
Consultants, coaches and other professional service providers and firms may not have had the challenges of some industries such as travel, hospitality and non-essential retail. But still, many who rely heavily on in-person networking and on-site client work haven't found it easy either. The answer to how consultants thrive in tough times isn't one silver bullet. It's a number of attributes and capabilities that you can work on over time or even in a hurry to ensure you're running a stable, agile business.
One key factor certainly is the "readiness for change" of a business (and the business owner) and the degree of digital maturity that enables fast transitions and long term transformation. Another is the insights into market trends that allow you to pivot or quite simply your capacity to weather a financial stall.
I'm sharing the webinar content and my story on my blog here too, as a few people have remarked how useful it was to see a personal journey for how consultants thrive in tough times as well as learning about how I've used my career history to fuel my entrepreneurial success.
I hope it's both interesting and useful to take you through my own journey to and through 2020  – a historical tale of bravery, visibility and ingenuity!
The original webinar was titled: Creating a Profitable and Leveraged Business in Uncertain and Challenging Times. You can watch it on YouTube if you prefer – here's the link.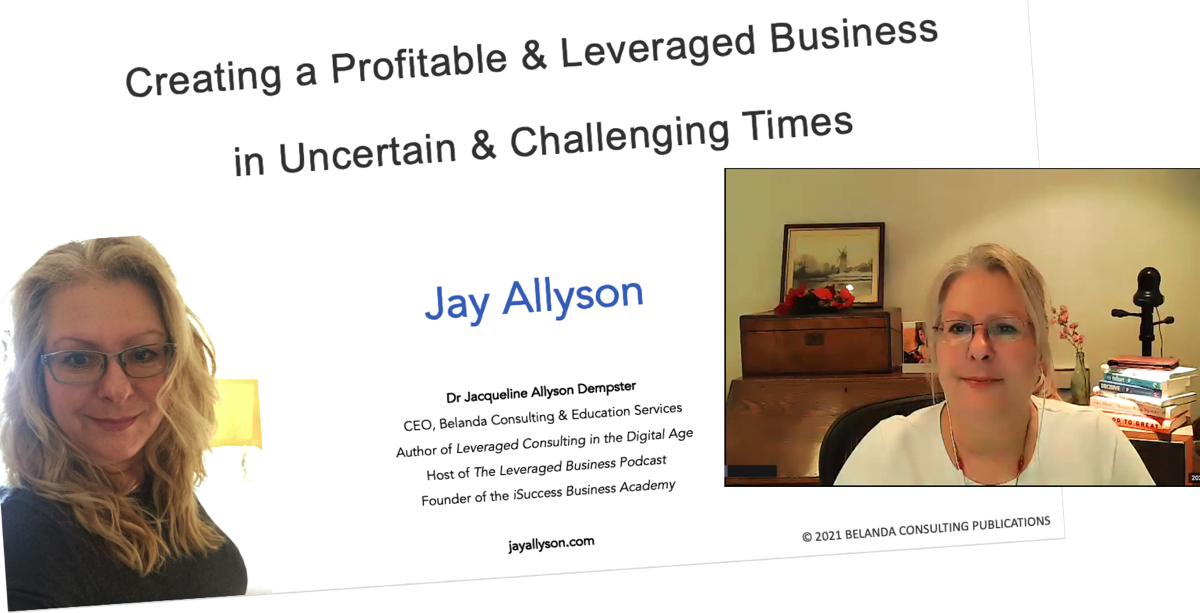 A short journey 'there & back again'
First of all, I shared my historical journey into all things digital – and how I've harnessed technology to help people do familiar things differently or to help people find new ways to do otherwise impossible things. 
Tipping points & turning points
I changed (what I wanted, what was needed)
Timing is everything (courage to leap)
Seeing opportunities in obstacles
Captain of my own ship
Salary, security and sustainability
Never look back (no regrets only reflection)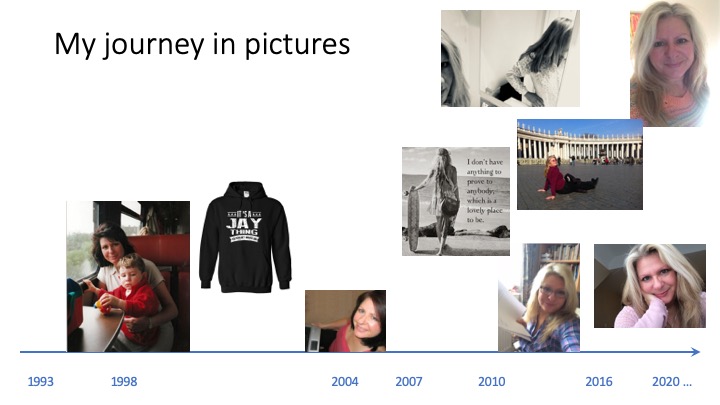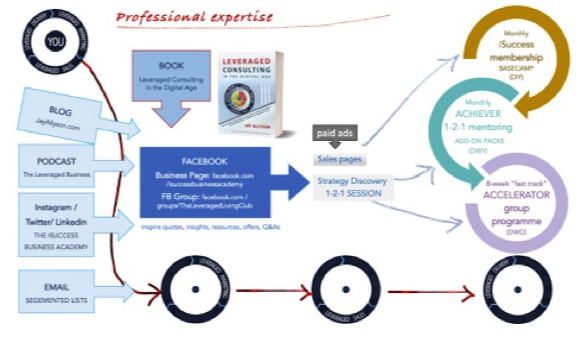 The Leveraged Business Accelerator is a curriculum-based mentoring program for ambitious service providers who want to clarify, package and scale what they do.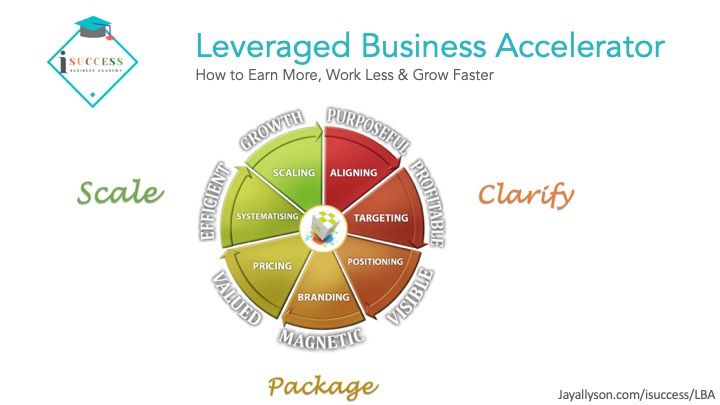 As a consulting, coach or other professional practitioner who works primarily in-person on on-site with clients, what do you do when you can't meet face-to-face?
In 2020, this was the situation facing 80% of the industry:
Crisis/risk management
Revenue streams destroyed
Clients cancelled (or at least postponed)
Marketing / sales opps denied
It's down to you to decide if you will put you head in the sand or play in a new sandpit.

Which you choose can mean the difference between surviving or thriving.
Visible value creation
Put simply, when you fully leverage your expertise you are creating visible value.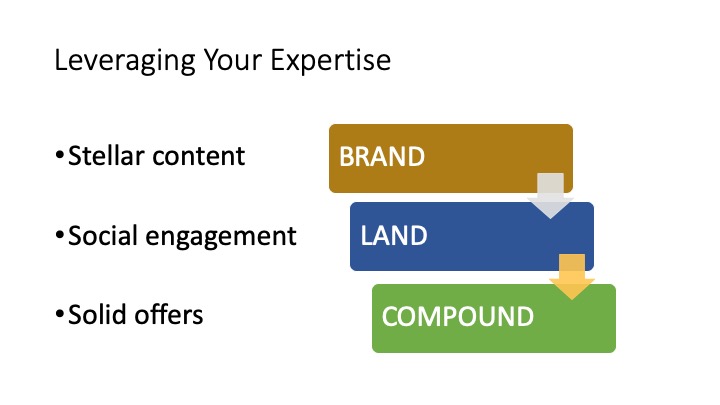 With this three-step process you increase your leverage by:
Laying the foundations for revenue
Putting yourself out there (+PR)
Getting out of your own way
Pursuing an engaged audience
Building a thriving tribe
Delivering an experience (& results!)
Creating a compound effect (scalable growth) 
Pick up a copy of my book Leveraged Consulting in the Digital Age – it's in Chapter 3 Leveraging YOU.
Picking your priorities & planning
Next you need to:
Figure out what to do (and don't try to do everything!)
Operationalise a leveraged strategy!
And get to work FAST! 
People are listening & watching (online), even if they're not meeting & networking (f2f). Over 2020, we've seen huge increases in the consumption of digital material through:
Audio channels – Podcasts, Audiobooks
Video channels – YouTube, FB lives, webinars
Virtual events – VIP days, masterclasses, Zoom mentoring
Courses – tiny offers, signature programmes, membership sites
These major trends were in fact noticeable even one year before the pandemic and social restrictions came into play. Aligning with a wave of digital trends, I made three significant shifts in my business.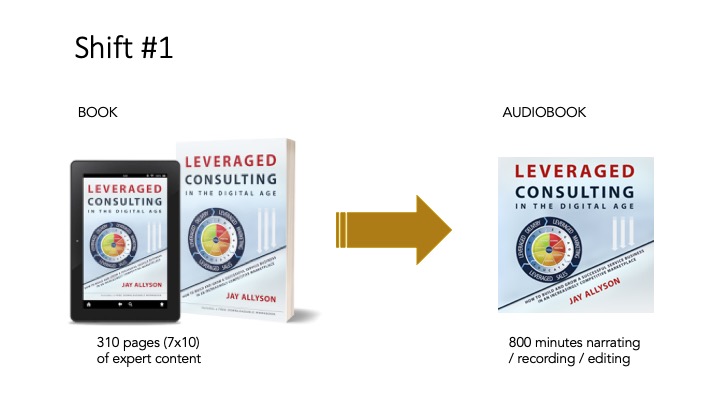 The first shift was in repurposing my book to fit a growing trend of people listening not just reading books. I published my book in June 2020 and made the decision to spend several days recording/editing the audiobook version to increase my reach and audience. The audiobook sells more than the kindle!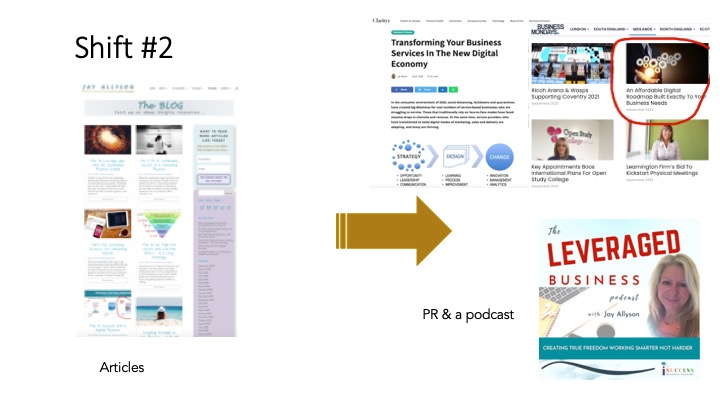 The second shift was to take my written content and expand my reach and audience in two ways. Firstly, as well as publishing articles on my blog, I submitted articles to high profile online publications and magazines to gain new audiences and subscribers.
And secondly, I started a podcast sharing and expanding on the teachings from my book.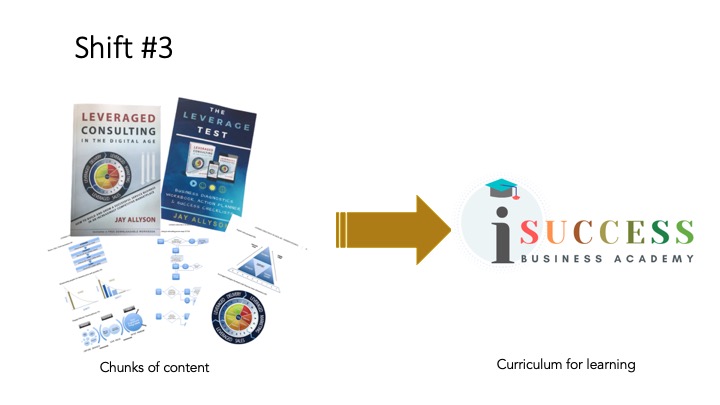 Shift #3 was to take the iSuccess 7-dimensions framework I'd created several years ago and reapply in a new education form. It's already tried and tested for effectiveness in my consulting work.
I'd already conceived iSuccess as a model for strategic marketing and business growth two years ago, yet never really pulled the trigger. I talk about it in my book and provide a free self-evaluation tool to help business owners diagnose their biggest bottlenecks and prioritise what to work on.
I'd already produced a whole bunch of content and planning resources from consulting work. So I decided to turn these into distinct courses in a taught curriculum within an online education platform and membership site.
Here's the roadmap outline.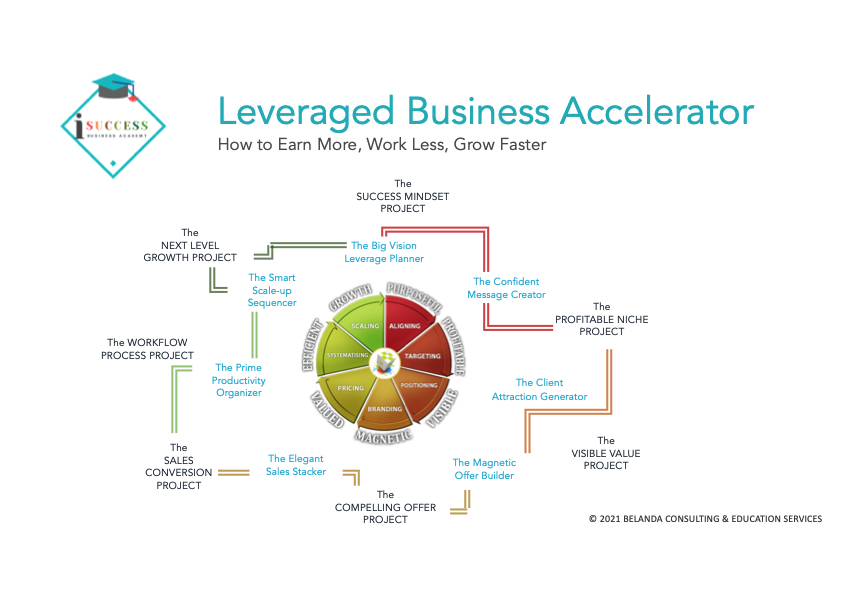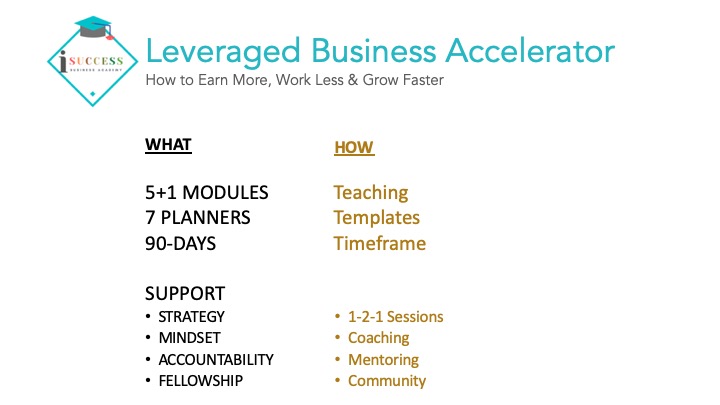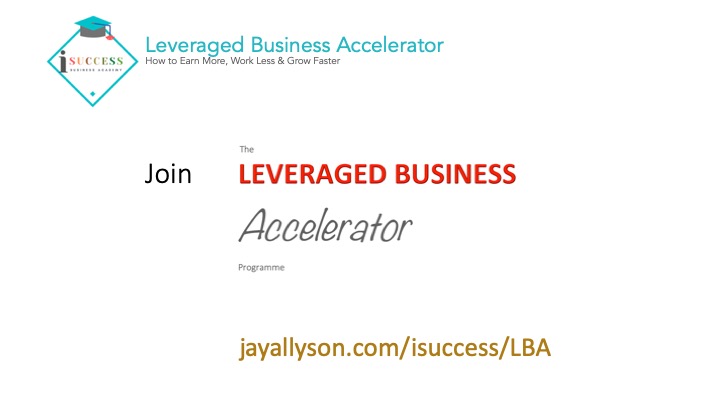 onclusions
My advice to anyone looking at turning past expertise into future offers is to avoid seduction of the latest shiny tools and take a sensibility path to success. In essence, the new rules of play are:
Stop chasing magic bullets & shiny objects (low return)
Build on existing success (best of me/material/programmes)
Get more visible online (new channels/new audiences)
Simplify & streamline (clear message & process)
Pull the trigger!
Aligning my content with one signature program has been a game changer.
The book, podcast, articles create the thought leadership that drives my business flywheel and brings people into my services/program. 
Was this interesting / useful ... please follow, like, share ...